This day in history: 27th March
News
27 Mar 2013, 14:38 IST
726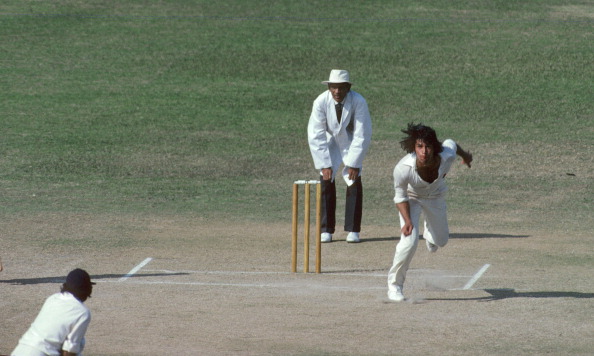 1972: Birthday of Netherlands, Leeds United and Chelsea great Jimmy Floyd Hasselbaink.
2002: Peter Crouch makes his Premier League debut, in an Aston Villa shirt.
2012: 5 players received red cards after a match had ended (between Crawley Town and Bradford City), a Football League record.
1942: Joe Louis knocks out Abe Simon in 6 rounds to retain his World Heavyweight Boxing title.
1982: Imran Khan takes best figures ever for a Pakistani bowler in a Test match, 14-116 against Sri Lanka .
Do check out the rest of the 'This day in history' series.