Indian squash teams win Bronze at the Asian Junior Squash Team Championships
1.71K //
31 Jan 2015, 23:16 IST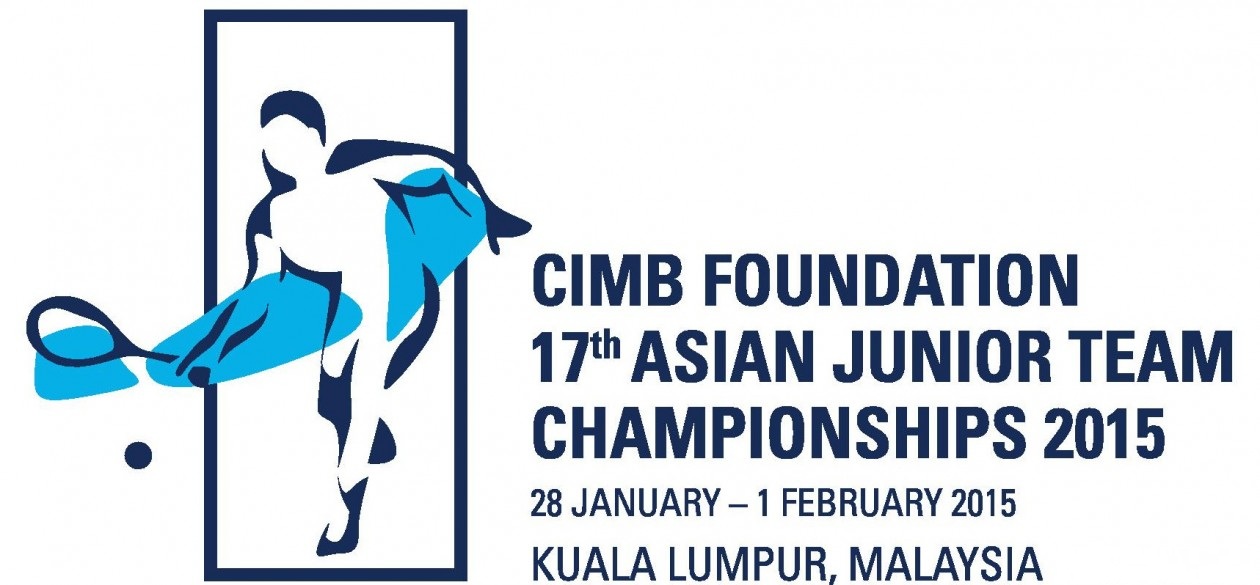 Kuala Lumpur, January 31 (IANS)
The Indian girls and boys settled for bronze medals at the Asian Junior Squash Team Championship here on Saturday after losing 1-2 to Malaysia in both the semi-finals.
It was a massive effort by the Indian girls to take Malaysia into the decider but were unable to cross the line against the top-seeded team.
It was a great start for Akanksha Salunkhe who won the first game and held a game ball 10-9 in the second. However, she was unable to capitalise as Teh Min Jie took the game and the next two to put Malaysia 1-0 ahead.
With Harshit Kaur Jawanda and Rachael Mae Arnold, it was a see-saw battle with both players leading in games and throwing away the advantage. Harshit clawed her way back with a gritty effort winning the fourth game convincingly and held her nerves to win the decider.
In the third tie, Sivasangari Subramaniam, a seasoned campaigner, won in four games despite a fine effort by Adya Advani to put Malaysia in the final.
In the boy's event, Velavan Senthilkumar gave India the start that was required against the higher ranked Malaysian Mohammad Syafiq Kamal.
Velavan matched Kamal stroke-for-stroke and took control of the game. Although the Indian dropped the third game, he had kept Kamal on court for long enough to win the fourth with ease for an outstanding victory.
In the second singles, Indian Kush Kumar very quickly found out why Ng Eain Yow is a triple British Junior Open champion. Yow was clinical in his straight game victory to level the tie.
In the decider, Sandeep Ramachandran fought gallantly but was unable to keep pace with the charged up Darren Chan, going down 3-0.
The results (semi-finals):
Girls:
Malaysia beat India 2-1:
Teh Min Jie bt Akanksha Salunkhe 2-11, 12-10, 11-4, 11-4
Rachel Mae Arnold lost to Harshit Kaur Jawanda 12-14, 12-10, 11-8, 4-11, 8-11
Sivasangari Subramaniam bt Adya Advani 11-5, 11-3, 7-11, 11-8
Boys:
Malaysia beat India 2-1:
Mohammad Syafiq Kamal lost to Velavan Senthilkumar 12-14, 8-11, 11-7, 3-11
Ng Eain Yow bt Kush Kumar 11-7, 11-8, 11-4
Darren Chan Ti Lunn bt Sandeep Ramachandran 11-7, 11-9, 11-5