Indian squash juniors ease through Day 1 of Asian Junior Team Championships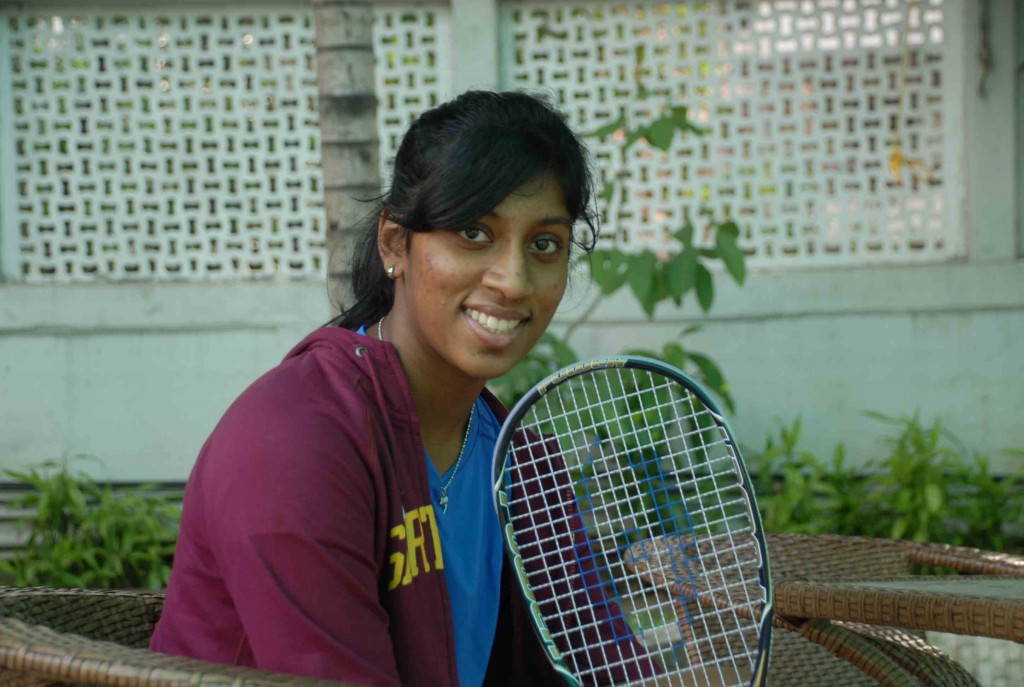 The Indian junior squash team began with emphatic wins today at Asian Junior Team Championships being held in Seoul, Korea.
The India junior men routed China in their opening match, dropping only 10 points in the 9 games played. Mahesh Mangaonkar, the no. 1 player, sat on the bench for the match, giving his team mates a chance to get used to the conditions.
Results:
Madhav Dhingra beat Wu Kaiyuan 11-1, 11-0, 11-0
Kush Kumar beat Liang Jun 11-1, 11-2, 11-3
Deepak Mishra beat Yand Tianxia 11-1, 11-1, 11-1
***
The Indian lasses too convincingly won their opener against Chinese Taipei. Anaka Alankamony too sat out.
Results:
Harshit Jawanda beat He Xinru 11-3, 11-2, 11-4
Aparajitha Balamurukan beat Duan Siyu 11-5, 11-5, 11-1
Lakshya Ragvendran beat Peng Zhenni 11-1, 11-0, 11-0
***
Both teams have 2 matches tomorrow. The Indian girls' team is seeded 1, while the boys' team is seeded 2 (behind Pakistan) in the championships.