Squash: French Junior Open, Lille (21 –24 Feb 2013)
756 //
02 Mar 2013, 12:09 IST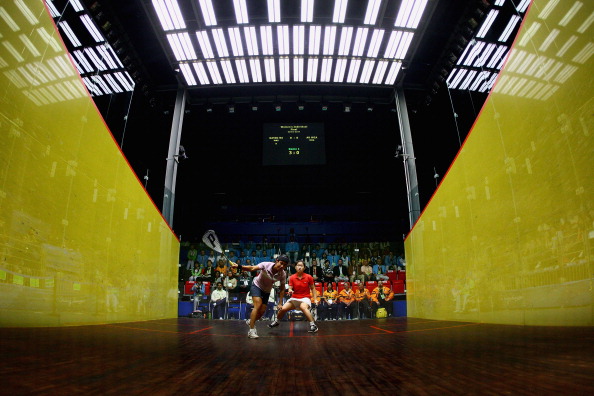 Adhitya Raghavan, a trainee of the Indian Squash Academy, won his second international junior title when he won the French Junior Open boys under 15 category in Lille, France. His first title was the Iran Junior Open, 2012.
Unseeded, Adhitya beat the local favourite and top seed Jules Cremourx in the finals. In the first round, Adhitya survived a scare from 5/8 seed Richard Hollins and had to fight back from 2 games down. "Defeating all seeded players every round made this victory special" said a delighted Adhitya. I wish to thank all my coaches at the Indian Squash Academy for their continued support proclaimed Adhitya.
The results:
Round 1: Adhitya bt 5/8* Richard Hollins (Sco) 9-11,7-11,11-4, 11-4,11-7
Round 2: Adhitya by 9/12* Christopher Daniel (Wales) – 11-7,11-3,11-5
Quarter final: Adhitya bt 3/4* Joshua Gutenberg (Swi) 11-6,12-10,3-11,11-5
Semi final: Adhitya bt 5/8* Rohan Mandil ( Fra) 11-5,11-1,11-5
Final: Adhitya bt 1*Jules Cremourx (Fra) 13-11, 11-5,14-16, 11-4.