Squash - Indians start with a win
894 //
23 Jul 2013, 03:42 IST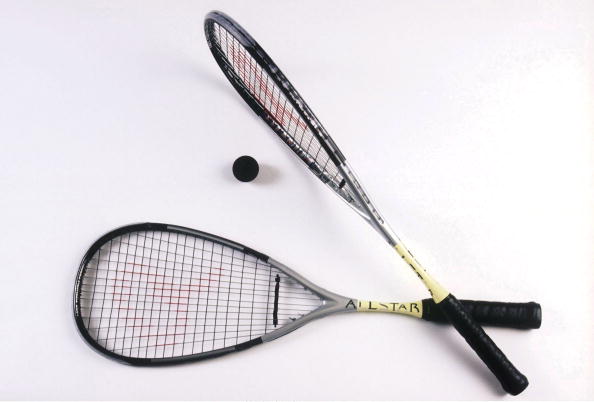 Indian girls, seeded 6th, just about did the needful to blank South Africa 3-0 in their first match in Group C of World Junior Women's Team Squash Championships at Hasta La Vista Club in Wroclaw, Poland.
Sachika Ingale, who finished highest amongst Indians in the individual championships, was first up against Makgosi Peloakgosi of South Africa. Sachika got off to a great start, dropping just 7 points in the first two games and looked on course for an easy 3-0 win. However, Sachika twisted her knee in the third and took a three-minute time out for medical attention. Sachika, who had a knee surgery a few years ago, was distracted on her return and lost the third 5/11. Sachika was not her fluent self in the fourth game but managed to work her opponent around to win the fourth game 11/9 and put India 1-0 ahead.
In the battle of the spearheads, Harshit Kaur Jawanda let the nerves get the better of her and did not play to her potential. Megan Page took full advantage to run Harshit Kaur close, threatening to take the second game. Harshit clung on to win the second but lost the third to 5. Harshit recovered in time to win the fourth and give India the tie.
In the final match, Lakshya Ragavendran started aggressively but found the tin or hit the centre of the court to allow her opponent Kacey-Leigh Dodd easy points to snatch the first 12/14. Lakshya realised her folly, reined in the aggression and played a controlled game to win the next three games and seal a 3-0 win for the Indians.
India will play 3rd seeds England in their second tie. England blanked Japan 3-0 in the other Group C match.
Results:
India 3-0 South Africa
Sachika Ingale bt Makgosi Peloakgosi 11-2, 11-5, 5-11, 11-9
Harshit Kaur Jawanda bt Megan Page 11-8, 12-10, 5-11, 11-6
Lakshya Ragavendran bt Kacey-Leigh Dodd 12-14, 11-6, 11-4, 11-4