Asian Games: Indian table tennis off to a winning start
2.35K //
27 Sep 2014, 19:51 IST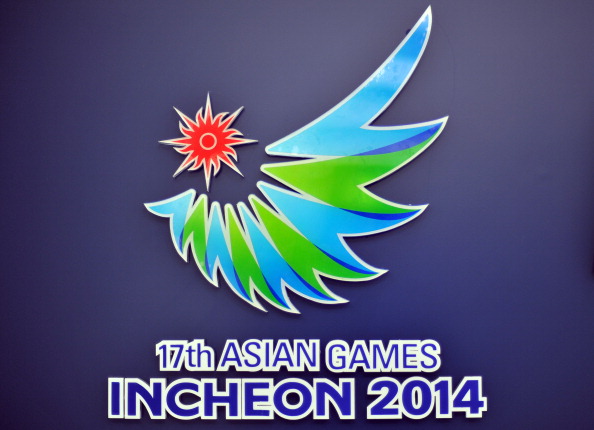 Incheon, Sep 27 (IANS)
The Indian men's and women's table tennis teams made a promising start to their Asian Games campaign, winning their preliminary round matches at the Suwon Gymnasium on Saturday.
The men's team won its opening match of preliminary Group B against Kuwait 3-0. Soumyajit Ghosh put India head, defeating Albahrani Husain 11-1,11-5,5-11,11-6 in the first match. Achanta Sharath Kamal and Amalraj Anthony then maintained the momentum. Sharath Kamal beat Albalhan Jaber 11-5, 12-10, 11-5 while Anthony downed Alanssari Basel 11-5,11-8,11-2.
The men's team were then given a walkover by Nepal. They next take on South Korea on Sunday.
The women's team too made an equally impressive beginning in preliminary Group A, beating Malaysia 3-0. Poulomi Ghatak defeated Lee Wei Beh 11-9,15-17,11-8,11-5 in the first match and Manika Batra maintained the ascendancy against Ying Ho 11-5, 11-8, 11-7. Neha Aggarwal completed the victory against Rou You Lee 11-6, 11-6, 11-4.
They then went on to beat Nepal 3-0 in their next match. Manika secured a 11-8,11-5,11-2 win against Shrestha Nabita in the first match. Madhurika Patkar defeated Kajol Rauniyar 11-5,11-1,11-5 and Ankita Das completed the rout, downing Elina Maharjan 11-6,11-5,11-2. They face China Sunday.