Choudhary retained as Asian TT treasurer
902 //
05 Jul 2013, 19:11 IST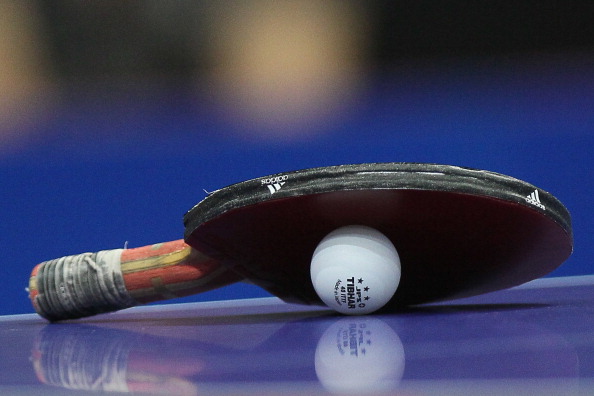 Busan – Table Tennis Federation of India (TTFI) secretary general Dhanraj Choudhary was retained as the treasurer of the Asian Table Tennis Union (ATTU) during the General Council meeting of the Asian body held here.
Cai Zhenhua of China and Tony Yue of Hong Kong were elected as president and secretary general, respectively, Thursday.
Choudhary, who was recently elected for the first time as a board directors at the International Table Tennis Federation (ITTF) in Paris during the World Championships, will serve as treasurer of the ATTU for the next four years.
The ATTU also took on board other TTFI representatives as its president P.C. Chaturvedi was elected to the General Council as member. Besides Chaturvedi, Rajeev Bodas, vice-president of the TTFI, was also nominated as chairman of the coaching and junior committee.
International referee Ganeshan Neelakant Iyer was nominated to the technical committee as a full member.