Ultimate Table Tennis 2023 has kicked off in Pune and the tournament features six teams competing against each other in a thrilling battle for supremacy. Dabang Delhi TTC, a formidable franchise, is aiming to win the championship this year.
With a competitive mindset and past successes, Dabang Delhi TTC are all set to play a role in Ultimate Table Tennis Season 4. In this article, we will explore three compelling reasons why Dabang Delhi TTC can triumph in the tournament.
---
#1 Runner-up success and championship ambitions
Dabang Delhi TTC enter the tournament with a burning desire to clinch the championship title after their impressive runner-up finish in the previous season. The team is fueled by their appearance in the finals and their past championship triumph, which has instilled them with immense confidence.
With their players showcasing exceptional skills and unwavering determination on the table, Dabang Delhi TTC has established itself as a formidable force to be reckoned with. Their experience in the finals and their hunger for victory makes them a strong contender for the ultimate prize.
---
#2 Promising Young Talents aiming high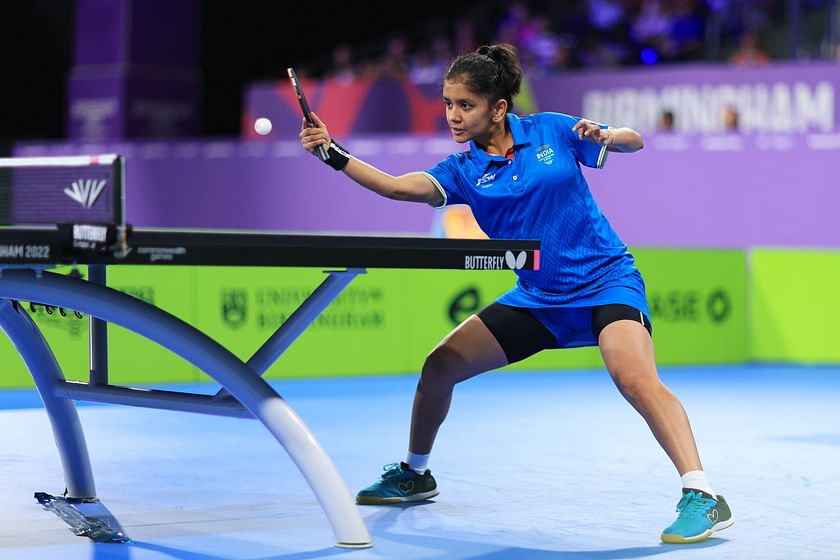 Dabang Delhi TTC boasts a talented pool of young players who are poised to make a significant impact in the tournament. Sreeja Akula, the reigning national champion in women's singles and doubles, has been in outstanding form, securing titles at the 83rd Senior National and Inter-State Table Tennis Championships.
She showcased her skills by finishing as the runner-up in the national women's singles category in the previous edition and also claimed a gold medal in the mixed doubles event at the 2022 Commonwealth Games.
Another promising talent is Anirban Ghosh, who previously played for Chennai Lions. He demonstrated his potential by reaching the runner-up position at the Senior National Championships in men's doubles and impressing as a semi-finalist at the Youth National Championships in the youth boys' doubles.
These young talents bring a refreshing energy and promise to the team, significantly enhancing their chances of success.
---
#3 Sathiyan and his seasoned warriors navigating to success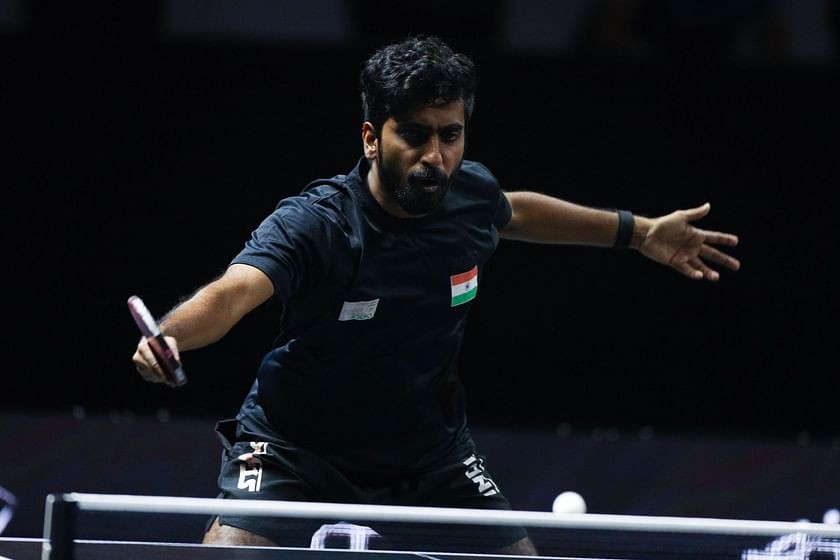 At the forefront of Dabang Delhi TTC's charge is the seasoned leader, Sathiyan Gnanasekaran, who brings a wealth of experience and exceptional skill to the table. His remarkable journey saw him achieve a career-best world ranking of 24 in May 2019, becoming the first Indian paddler to break into the coveted top 25 ITTF rankings.
Sathiyan's remarkable performance at the 2022 Birmingham Commonwealth Games, where he secured three medals, including gold in the men's team, silver in men's doubles, and bronze in men's singles, further solidified his stature as an accomplished player.
Notably, he claimed a significant victory by defeating the highly-regarded Japanese prodigy, Tomokazu Harimoto, in straight sets at the Asian Table Tennis Championships 2019.
Alongside Sathiyan, the team features experienced paddlers like Barbora Balazova, who recently earned a bronze medal in the Munich European Championships in mixed doubles, and Jon Persson, whose valuable contributions add depth to the squad.
With Sathiyan's exceptional leadership and the wealth of experience possessed by these seasoned players, Dabang Delhi TTC possesses a winning combination that can propel them to the top.