Shandong edges Jiangsu 3-2 in volleyball
1.01K //
17 Jul 2013, 16:04 IST
Ninh Binh (Vietnam), July 17 (IANS)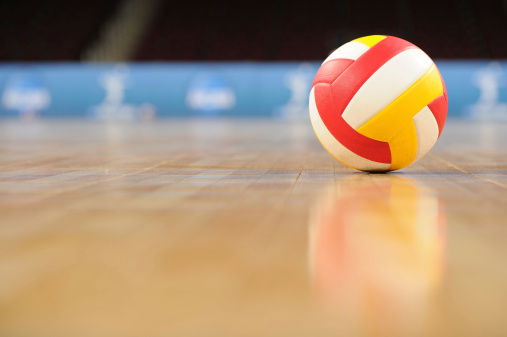 Team Shandong came from behind to edge Jiangsu 3-2 on the fourth day of the 10th international women's volleyball tournament, VTV Eximbank Cup, here.
Jiangsu opened with a two-set lead 25-17, 25-23. However, Shandong impressively rallied in the third and fourth sets, beating Jiangsu 25-23, 25-20. Entering the tie-breaker, Shandong maintained their momentum and finished the set 15-11. Shandong and Jiangsu, both, have three victories and one loss now, reports Xinhua.
Also Tuesday, Australia beat Kazakhstan 25-23, 18-25, 25-13, 22-25, 15-12 to clinch their first victory of the tournament and hosts Vietnam crushed Thailand 25-16, 25-17, 25-17.
The VTV Eximbank Cup is taking place from July 13-20 with the participation of six teams from Australia, China, Kazakhstan, Thailand and Vietnam, including two provincial teams from China.