Bogeyman and Tommy Dreamer to return?
1.47K //
20 Dec 2012, 20:49 IST
Wrestling superstars Boogeyman and Tommy Dreamer have both made a special appearance on RAW with talks of a return imminent.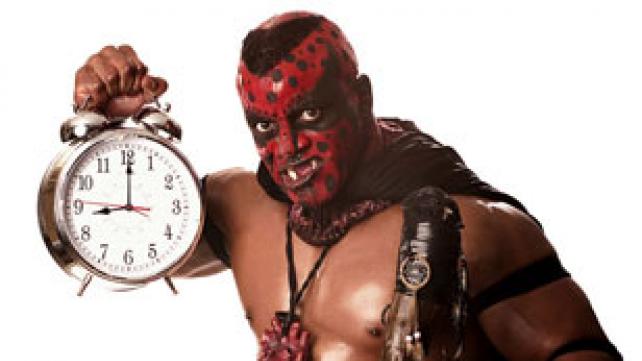 Boogeyman is expected to feature, with Vince McMahon increasingly inclined towards his return. Dreamer too was seen near the WWE headquarters, but the association is yet to decide whether to bring him back or not.