Classic Kane segment with Hulk Hogan & the Rock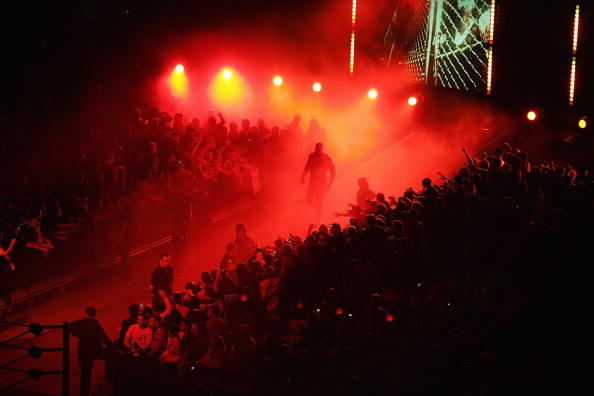 This was back when Kane, the Big Red Monster, was pure awesome!
A hilarious backstage segment comprising of Kane, the iconic Rock and the immortal Hulk Hogan.
If you aren't a Kanenite till now, watch this video, because you're on your way to becoming one!