Triple H is back on RAW!
3.58K //
03 Mar 2013, 20:47 IST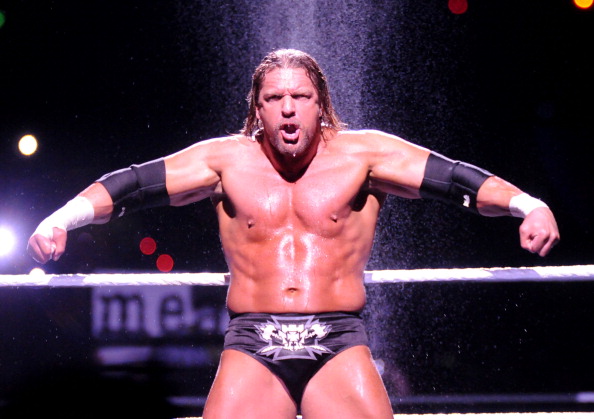 Good news for Triple H fans it seems, as 'The Game' has confirmed his return to the WWE. In the past week on RAW he came and took out months of his frustration out on Brock Lesnar. The RAW shows that Triple H will participate in are on March 4th, March 11th, March 18th and April 1st. It will be interesting to note how the coming weeks play out, and the effect it has on the Triple H-Brock Lesnar rivalry and how it shapes up over the next month heading into WrestleMania 29.
Meanwhile, Lance Storm will move to WWE NXT next week to develop the talents there.