Bianca Carelli comments on Rhea Ripley, women headlining WrestleMania, Santino Marella as manager & more

Find out all that and more in this exclusive chat.
Bianca Carelli may just be Santino Marella's daughter to some, but she is constantly writing her own story. One of her dreams is main-eventing WrestleMania and potentially squaring off against Rhea Ripley. Is she open to the idea of her father, Santino Marella, managing her?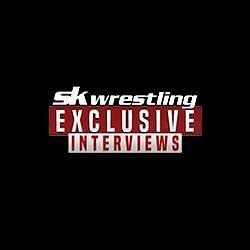 Sportskeeda Wrestling Exclusive Interviews