San Antonio Spurs vs Memphis Grizzlies 2011 Playoffs (Graphic Novel/Comic)
The San Antonio Spurs were defeated by the Memphis Grizzlies in the 2011 Playoffs. There's no rational way to digest that. So here's the story behind the comical series through game pics:
Richard Jefferson missed his former teammate, Hall of Fame point guard Jason Kidd.
Spurs played their wily veteran mind games to rattle the Grizzlies and throw them off track.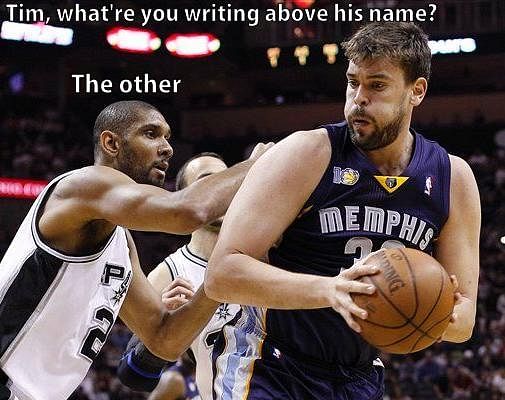 Ginobili did go nuts, but not in a good way.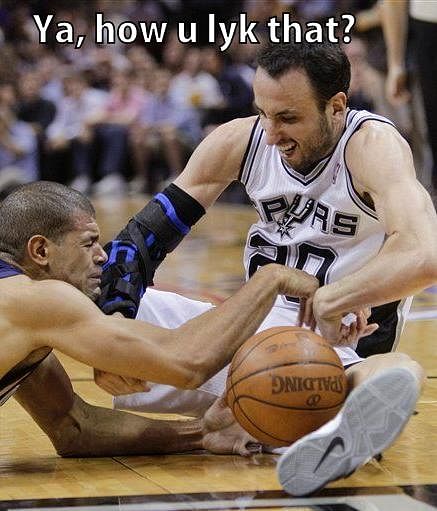 Jefferson was a valuable cog, but Tim Duncan was the machine. However, the Grizzlies had a Devious Plan.
There's a movie where a Evil Supercomputer blew to pieces when asked to define love. Having Tim modify his jersey to 'The Other Gasol' brought Marc Gasol's repressed childhood memories to the surface. You see, Marc Gasol knew all about not being loved, having grown in the shadow of Pau. He also knew that Tim Duncan is a robot.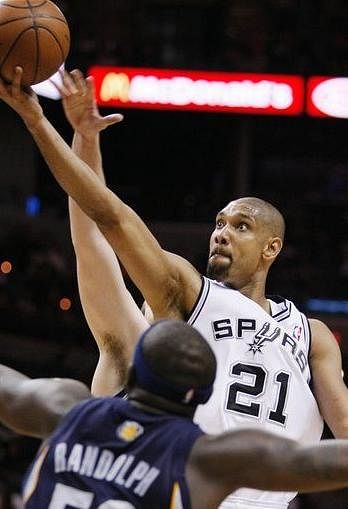 Look at those eyes. Need more evidence?
So Marc decided to subject Tim to a unique defense, by getting him to lower his defenses through love during their frequent one-on-one times in this series.
Marc Gasol:
Hello Tim.
Big fan.
I grew up watching you.
Stalking you.
Now I'm talkin to you.
Yeah, get used to this view.
This is my confession pew.
Wipe your mouth, you froth.
Lookin for an antidote to my dote?
Tim Duncan: (Arnold's voice)
ERROR_INSTALL_USEREXIT
*beep* Invalid defense.
Circuits jammed. *beep*
(16 points and 13 rebounds)
Meanwhile, the Spurs' much vaunted chemistry backfired by getting too tight.
Marc Gasol:
Hello Tim, again.
You giant big brain.
They say half the game is mental.
They also call you the Big fundamental.
What's your secret?
C'mon let it out,
This you won't regret.
C'mon open your mouth.
Tim Duncan: (Arnold's voice)
ERROR_INDEX_ABSENT
Can't process
(16 points and 10 rebounds)
The opposition manipulated Jefferson's grief to their advantage.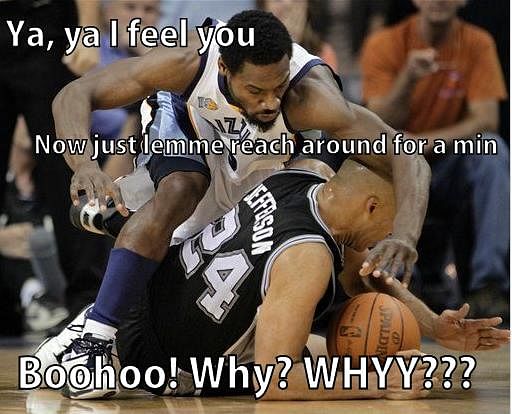 Spurs found a legit way to play dirty, disguising body blows as considerate contact.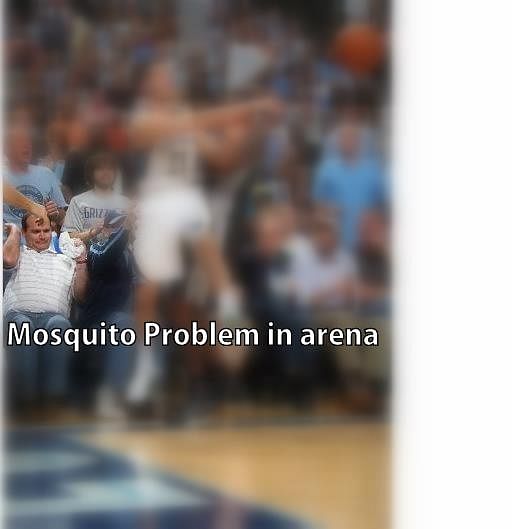 Considerate contact to swat mosquitoes.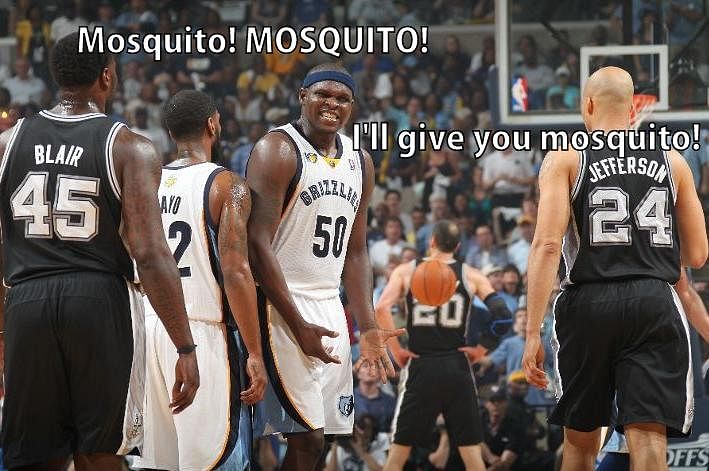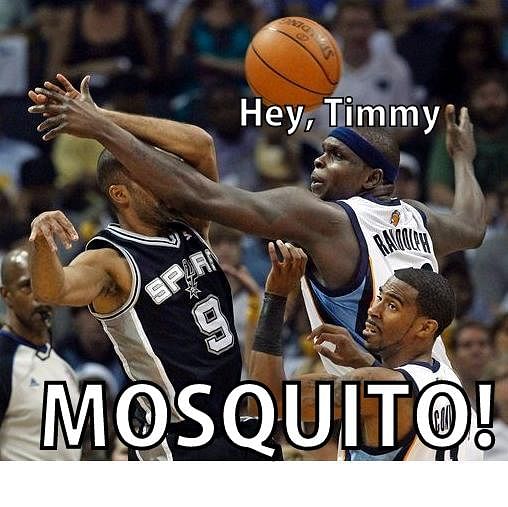 And thus the torch was passed from one generation's greatest PF to another (Kevin Durant later called Randloph the greatest PF in the league). A buoyed  Zach began to take all sorts of shots from all over the court.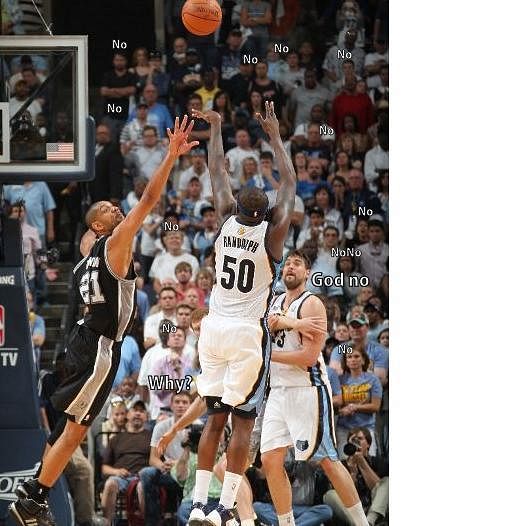 Zach Randolph launches a potential game clinching 3 amidst mixed reactions.
___________________________________________________
The Spurs weren't about to give in. They resorted to dirty tricks.
More like San Antonio Sparsh(Hindi) than Spurs.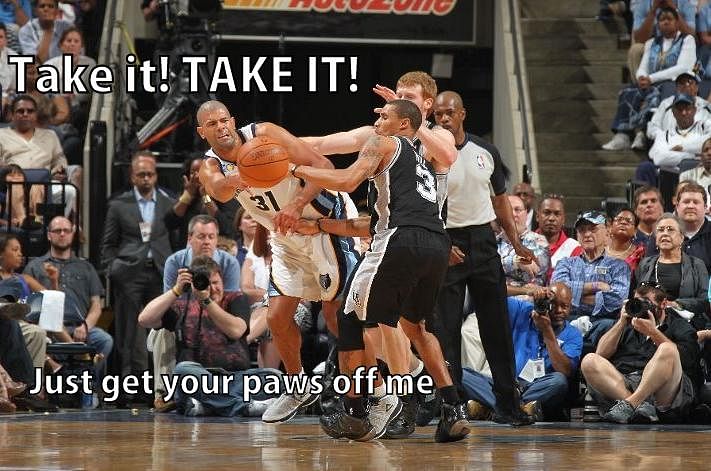 In between Marc's unique and increasingly effective defense on Droid Duncan.
Marc Gasol:
Hello Tim, yet again.
Are we feeling sane?
That's about to change.
Ready to be deranged?
You will be.
Unless you crack your exterior,
and drop your emotional barriers.
Tim Duncan: (in you know whose voice)
ERROR_UNKNOWN_COMPONENT
(13 points and 11 boards)
Meanwhile, the Spurs got increasingly dirty.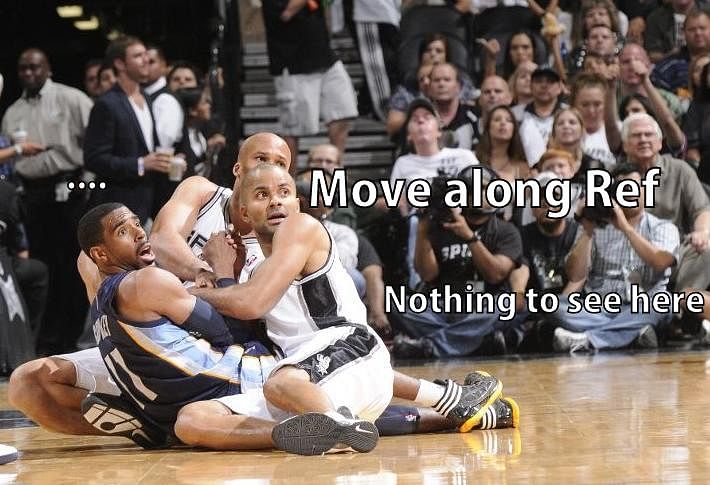 __________________________________________________
All the dirty play brought out the flopper in Shane Battier.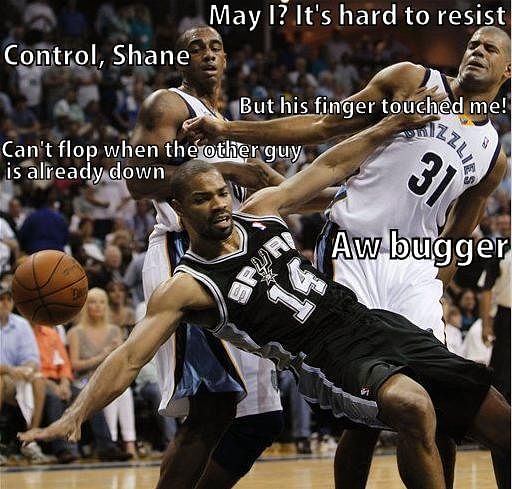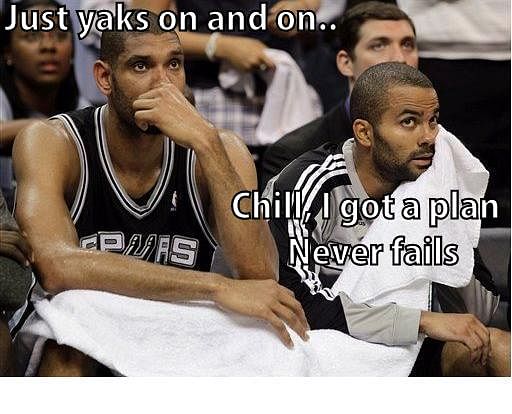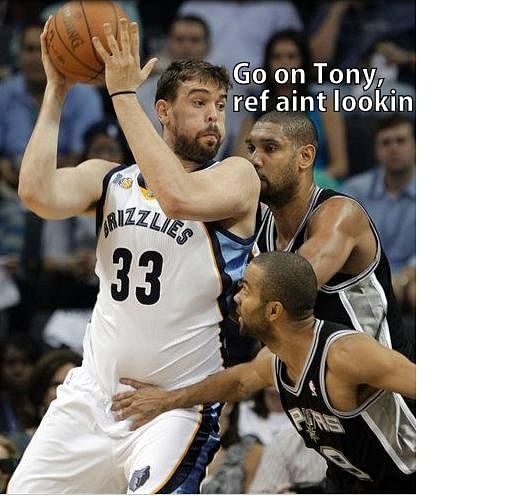 Any guesses why Eva Longoria left Tony Parker?
Here's another clue.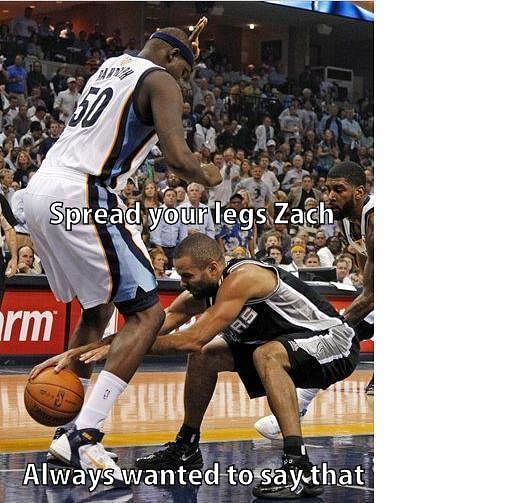 Anyway, that didn't work on Marc.
You can't fight love with love. That just leads to rough lovin by both parties.
Parker was ineffective basketball wise too, in this series:
http://www.48minutesofhell.com/on-the-disappearance-of-tony-parker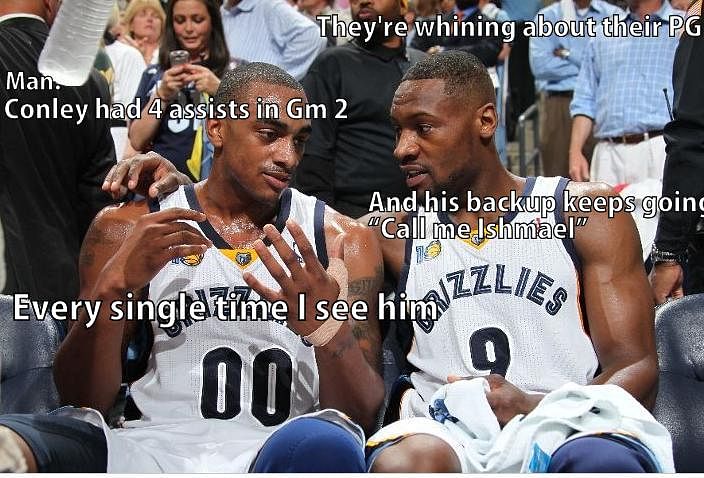 Marc Gasol:
Just remember.
You can end this anytime you choose.
for that I've to win and you've to lose.
Just think!
No more confession pews!
No more sweaty ruse!
You're free to save your circuits and fuse.
Go leave on your big cruise!
Tim Duncan:
ERROR_BAD_FILE_REQUEST
Processing proposal

(13 points and 12 boards)
Marc's love fest with Duncan made another hardened athlete's heart melt a bit.
Marc's response to Jefferson was right out of a song.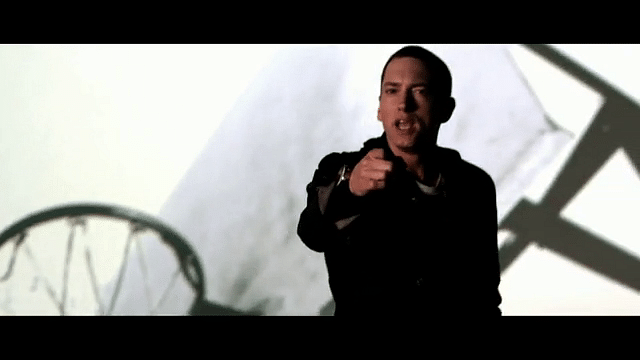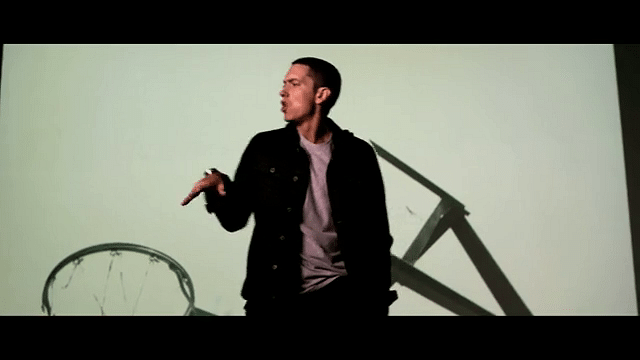 And so the mighty San Antonio Spurs were sent fishing by the lowly Memphis Grizzlies.
All game pics are from the 2011 Playoff Series.
Here's another such comic of the Lakers-Hornets, Game 4:
http://www.sportskeeda.com/2011/04/26/new-orleans-hornets-vs-la-lakers-2011-gm-4-comic/