The Prince of Tennis franchise has been going for over 20 years since its manga started in 1999. On Sunday, June 4, the beloved franchise revealed that The Prince of Tennis II: U-17 World Cup anime would get a sequel entitled The Prince of Tennis II: U-17 World Cup Semifinal, tentatively scheduled to air in 2024.
It will mark a return following a two-year absence following The Prince of Tennis II: U-17 World Cup, which premiered in July 2022, and the second ongoing Prince of Tennis televised anime after the ONAs and OVAs. This announcement came courtesy of the Prince of Tennis website.
---
The Prince of Tennis II: U-17 World Cup Semifinal to premiere in 2024
Release date, release information, and preview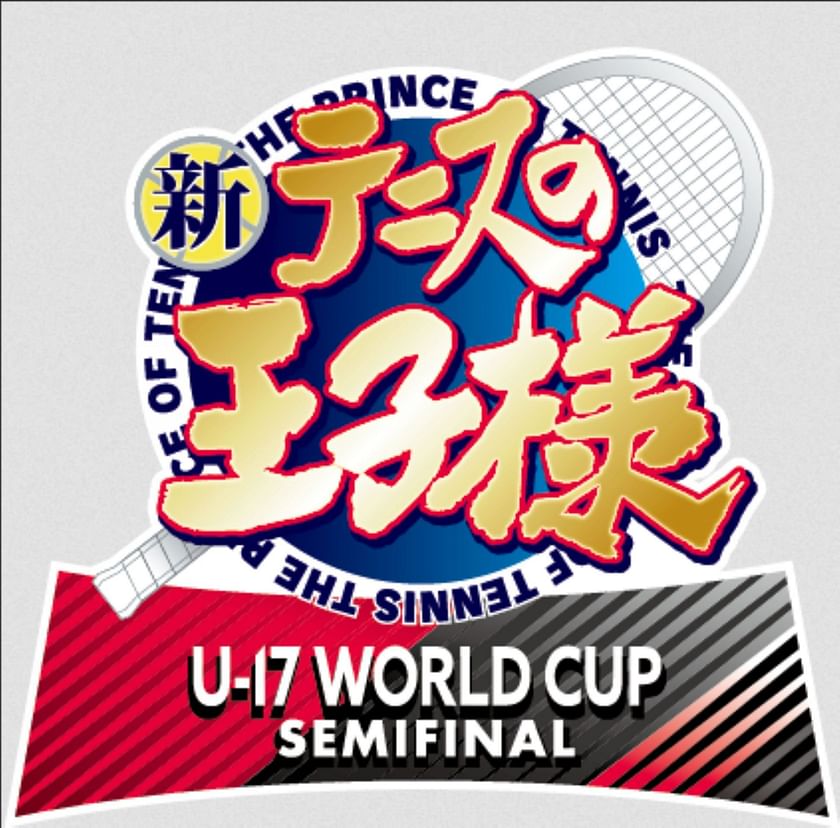 Despite a trailer not being released, the announcement did give Japan vs Germany's colors as a logo and a plot summary; the latter goes as follows: following being booted out of the U-17 training camp in Japan, Ryoma Echizen is forced into trying out for the US Tennis Team. He'll need to prove himself against hardened veterans and play against former friends if he gets in at all in this thrilling sports anime.
Crunchyroll has confirmed it will stream the anime as it airs in Japan, as the platform did so with The Prince of Tennis II: U-17 World Cup when it premiered in Japan on TV Tokyo in July 2022. This means that any Crunchyroll subscribers can look forward to it when it premieres in 2024, along with an English dub likewise, since it did the same with the prior anime.
The returning staff includes Keiichiro Kawaguchi, director of The Prince of Tennis II Hyotei vs Rikkai Game of Future, to direct the new series at Studio KAI and M.S.C., alongside Mitsutaka Hirota supervising the scripts. Character designer Akiharu Ishii, of Blood+ fame, will return to serve as the chief animation director.
---
What to expect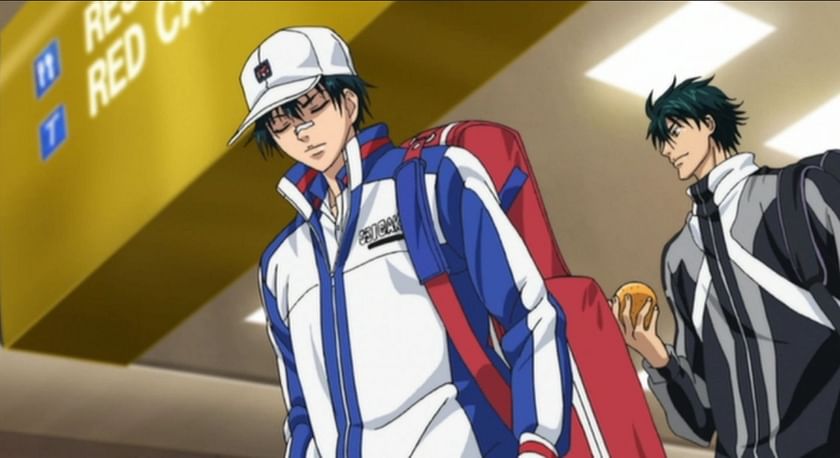 The U-17 World Cup Semifinal is set to pick up right where the U-17 World Cup arc left off: with Ryoma returning to participate in the U-17 World Cup as part of the USA team after being given the offer by his brother Ryoga. His brother recusing him was a major twist during the U-17 camp.
The problem that led to Ryoma leaving was a changing of the guard in the U-17 camp: the old guard was replaced by new blood and one of them, Byoudouin, decided he'd have a score to settle with Tokugawa and nearly brutalized him on the court before Ryoma stepped in. This caused Ryoma to be booted from the camp, since he couldn't interfere.
The sequel is set to cover the USA U-17 training and how grueling that is even with Ryoma's skills. While the prior anime had started this, the sequel is set to continue it and show just how bad it is going up against former friends and allies, especially in doubles matches which unfamiliar teammates.
---
As Prince of Tennis II: U-17 World Cup Semifinal takes to the court in 2024, fans will have to stay tuned for further updates and news on this upcoming anime.
Sportskeeda Anime is now on Twitter! Follow us here for latest news & updates.
Edited by Abhipsa Choudhury