Semifinal Results -Day session : Hong Kong Open 2013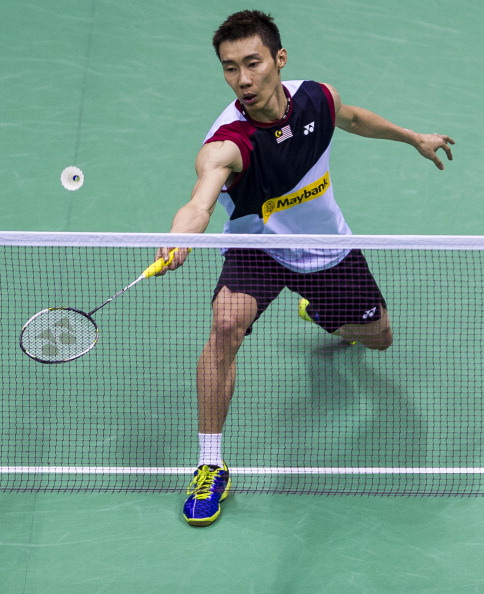 The semifinals in all the five categories were scheduled on the fifth day of the Yonex Sunrise Hong Kong Open 2013. All the matches were played on the Court 1 of Hong Kong Coliseum.
The first match of the Mixed Doubles category was between the pair of Chris Adcock -Gabrielle White of England and Nan Zhang –Yunlei Zhao of China. In this clash, the English duo presented a phenomenal performance and outclassed the top seeded and World No. 1 pair from China in this category. In the first game, the Chinese pair started with a lead but soon the opposition looked back into the game and out rightly won the game by healthy margin of 21-12. In the second game also the English continued their dominance and fetched a comprehensive victory by 21-16. This match proved out to be a turnover from the expected trend in this round.
In the next match of the day, the World No. 5 Yihan Wang of China defeated the Thai shuttler Porntip Buranaprasertsuk in the Women's Singles Category. The Thai shuttler won the first game by 21-17. In the following games, it was a comeback game by the Chinese as they reverted back by full enthusiasm and managed to win the match by 17-21, 21-15 and 21-13.
The first match of Men's Singles category proved a straight game win for the World No. 1 Lee Chong Wei. He defeated the Boonsak Ponsana of Thailand by 21-12 and 21-7 in a 34 minute game.
It was yet another surprise for the day in the Women's Doubles category, as the second seeded pair of Christinna Pedersen and Kamilla Rytter Juhl of Denmark was defeated by Dongni Ou and Yuanting Tang of China. The score on board was 21-13 and 21-15 at the end of the match.
The Korean smashers Ki Jung Kim and Sa Rang Kim were on the top against Chris Adcock and Andrew Ellis of England in the Men's Doubles category. The Korean defeated the opponents by 21-13 and 21-14. The match lasted 42 minutes.