During the New York Yankees series-sweeping win over the Cincinnati Reds on Sunday, outfielders Isiah Kiner-Falefa and Harrison Bader had a slight collision in the outfield. During the bottom of the ninth, both players ranged over for a play in the gap and bumped into each other as Kiner-Falefa made the catch.
The two discussed the play afterwards as Kiner-Falefa threw the ball back in and then spit on the ground. Bader wasn't near him when this happened, but the spit was in the general direction of the center fielder. Did Kiner-Falefa spit at Bader on purpose?
•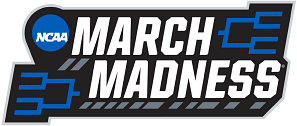 In all likelihood, no. The left fielder isn't entitled to every ball as the center fielder runs the outfield. Additionally, he is a former shortstop, so the natural outfielder would normally take the play.
Furthermore, Kiner-Falefa isn't angry or frustrated when he spits. Baseball players spit all the time. He happened to do it while turned toward Bader because he was listening to the outfielder talk.
---
What happened with Isiah Kiner-Falefa and Harrison Bader?
The collision was minor, too, so there was no reason to be frustrated over a needless injury. It also didn't cause the ball to drop, so there was no error. A collision is never fun, but this was so minor and uneventful that it's hard to imagine rage seething through Isiah Kiner-Falefa.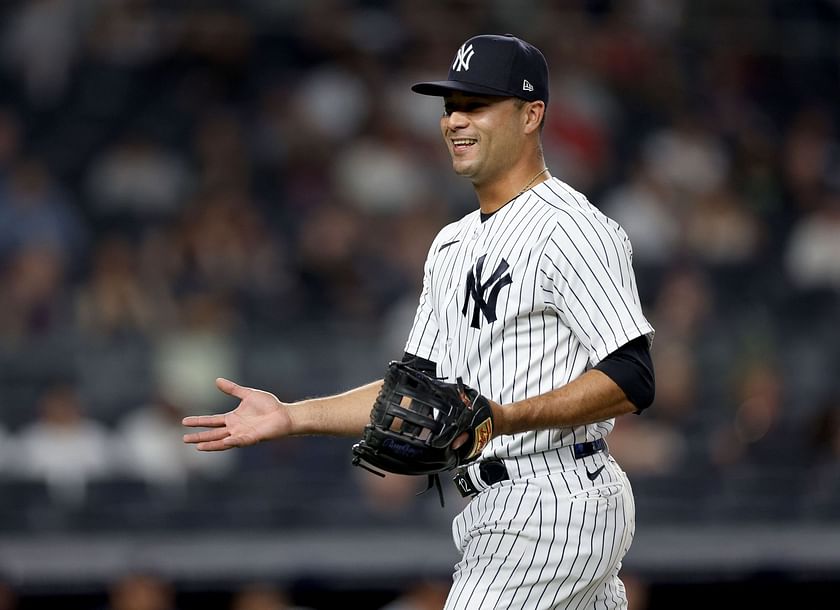 He hasn't played a lot of outfield in his career. In fact, this season is the first time he's done so, so he's not exactly a natural out there. Harrison Bader is, which is why he thought he should make the play. In the end, everything seems fine and no one was hurt- not even Kiner-Falefa's feelings.
Edited by Zachary Roberts