Victoria's Secret model Josie Canseco, daughter of renowned MLB star Jose Canseco, recently lambasted trolls that labeled her as a 'nepo baby.'
Josie took to social media to confront those who have accused her of living off the wealth and fame her parents have amassed, revealing that her family was "broke" a long time ago.
"Everyone claiming I came from all this rich money because I'm a 'Canseco' do ur research," she posted on social media.
•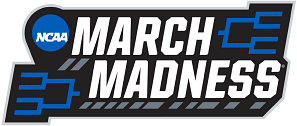 "My 'family money' was blown by the time I was 6/7 w bankruptcy n I had to work my a** off to not only sustain my 'family name' but also pay my bills cause no one paid that s**t except me."
---
When Josie Canseco cut ties with dad Jose Canseco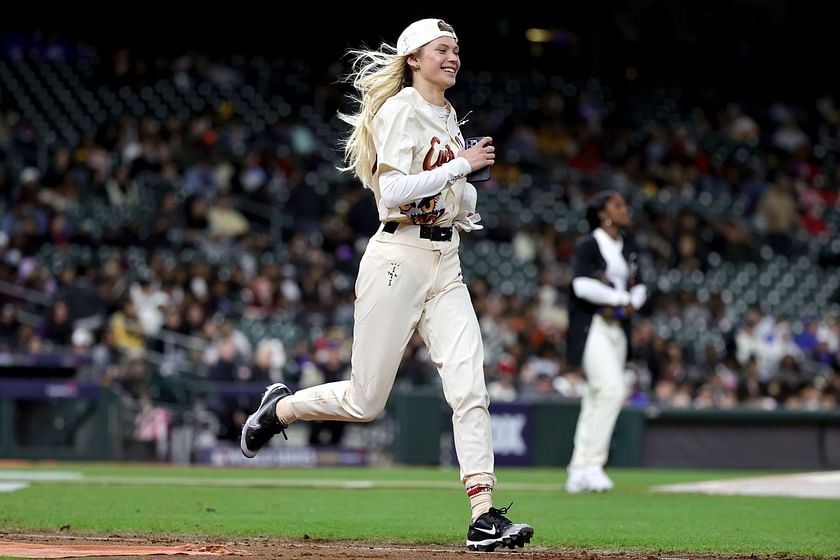 Josie Canseco broke off contact with Jose Canseco in January 2021 as a result of her ex-boyfriend Logan Paul becoming enraged at Jose's outburst on X (formerly called Twitter).
Josie called her father's actions 'selfishly humiliating' and said that he should have acted his age. The shocking information was made public by her on the "Between Good and Evil" podcast.
"My dad's been going on a f–king rampage on Twitter calling out Logan, calling out Jake (Paul), just being so selfishly embarrassing," Josie said.
"Normally if a dad wanted to start a 'fake Twitter beef' or whatever, he'd be like, 'Hey, do you mind if I call out your boyfriend and call him weak and this and that for attention?'"
Jose Canseco was an MLB player from 1985 to 2001. In 1989 and 2000, he won two World Series championships while he was a major league player. However, his admission of using performance-enhancing medications later clouded his professional accomplishments.
Josie was photographed at the 2023 Cactus Jack Foundation HBCU Celebrity Softball Classic at Minute Maid Park in February with her father, Jose.