In an interview with the prestigious magazine Sports Illustrated, World Series MVP Jeremy Pena openly discussed disregarding immigration challenges because of his love for baseball.
He shared:
"Sports has been such a big part of my life. When I moved from the Dominican Republic, I didn't speak English, but I could relate to the language of sports."
•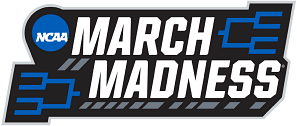 Pena's sentiments are inspiring and demonstrate the power of determination in the face of adversity. His story serves to remind us that no matter where you come from, or what challenges you face, anything is possible if you set your mind to it. His commitment to the game of baseball, despite the obstacles of immigration, is a testament to his strength of character and serves as a beacon of hope for all aspiring athletes.
"The boys are back in town." - Jeremy Pena
When Jeremy Pena was nine years old, his family relocated from Santo Domingo, Dominican Republic to Providence, Rhode Island. Pena is the son of former MLB infielder Gerónimo Pena, who previously played for the Cardinals and Guardians.
Jeremy was chosen by the Houston Astros in the third round of the 2018 MLB Draft. He made his MLB debut with the team in 2022, taking Carlos Correa's position.
Jeremy Pena aspires to win the World Series with the Houston Astros in 2023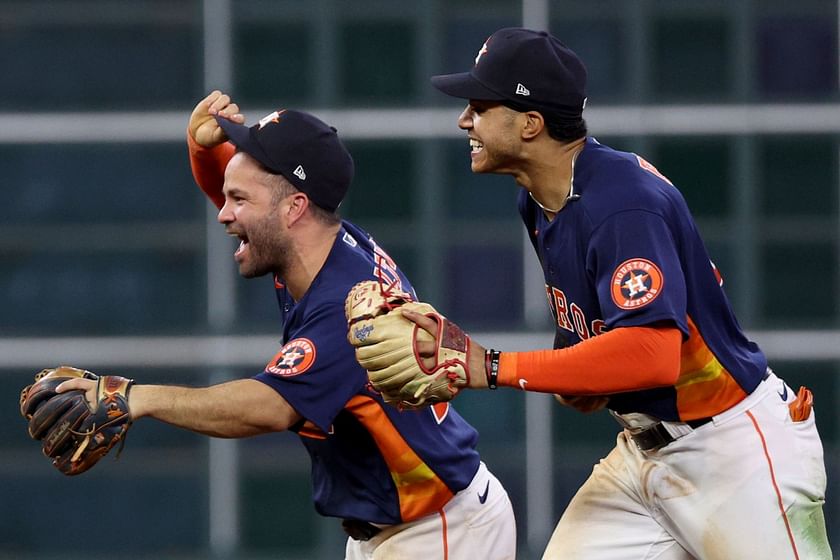 On January 17, Jeremy Pena visited North Houston as part of the Houston Astros Caravan event and got the chance to engage with fans in a Q&A session.
A fan questioned Pena about his objectives for 2023. The World Series MVP then shared his desire to win the World Series championship once more with the Astros.
"I think the only goal is to do it again."
"Jeremy asked by a fan in the Q & A during the Astros Caravan stop in The Woodlands about his goals for 2023." - Mark Berman
The crowd erupted in applause as the shortstop shared his ambitions with the fans.
The Houston Astros are the defending World Series champions, and with Pena leading the way, the team looks poised to make another deep run and potentially bring home another championship.