Yordan Alvarez, a star player for the Houston Astros, was ejected from Sunday's game against the New York Yankees due to fan interference. However, the highlight of the evening was the interview with the fan.
Alvarez launched a deep fly ball which was racing straight to the left field foul line wall at Minute Maid Park in the sixth inning of the Yankees' 6-1 victory. Everson Pereira of the Yankees got right on the ball and appeared to be in position to make the catch, but then a spectator lunged out and whacked the ball.
The fan's interview was amazing. In their first-ever baseball game, the guy, who had just recently arrived in the Houston region, was just trying to enjoy himself with his kid.
•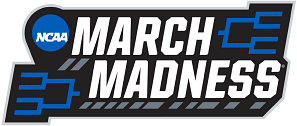 "I just wanted to make the moment special for him," the fan said. "As a father, I felt like it's my job to make sure I give him the best moments."
"I apologize to the Astros organization," he said. I didn't know. Y'all gotta understand, when it's dropping down it looks like it's coming directly to you. So I reached, and my body went for what I know. But we did have a wonderful moment. Truthfully, Houston loves me and I love Houston. They cannot stop me from supporting the Asteroids."
The Yankees dominated the game and won it 6-1. They scored two three-run frames and used eight hits to secure a five-run victory. In the sixth inning, Jasson Dominguez blasted a two-run home run, and in the ninth, Gleyber Torres scored a solo home run.
Yankees slugger Jasson Dominguez smashes his second home run of the series against the Astros
Dominguez smashed his second home run of the series on Sunday night. Also, on Friday night he became the youngest Yankees player to hit a home run in his first professional at-bat.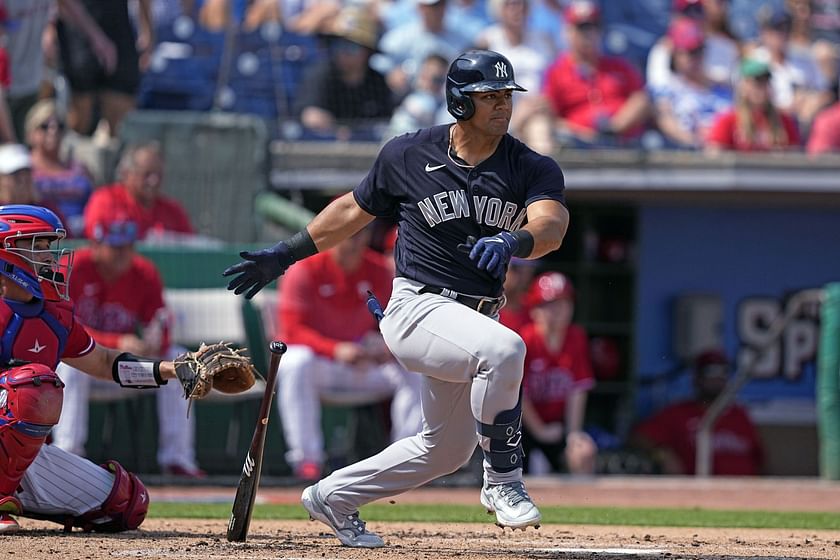 The Yankees' victory finished off a three-game sweep in Houston, but they still trail the Baltimore Orioles by 17.5 games and are still placed last in the American League East. On the other hand, the Astros are only one game down in the AL West lead.