Aviles Gilbert is becoming a popular figure in the Seattle area. The wife of Mariners star Logan Gibert married the pitcher last November and they are now one of the hottest couples in the majors.
It is an exciting time to be a Mariners fan. The club have been one of the hottest teams in the league during the second half to the season and look like realistic contenders for a championship push.
On the field things seem to the clicking for Seattle. The Mariners, however, are also doing a lot for the community off the field.
•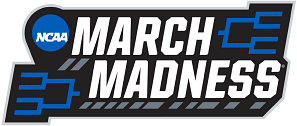 On Tuesday, Aviles was spotted with husband Logan and Mariners catcher Cal Raleigh visiting kids at Seattle Children's Hospital. The three looked excited to be able to bring some joy and happiness to the young kids.
Aviles Gilbert posted a story on her Instagram about her experience and was overjoyed to give something back to the community:
"I loved getting to spend time with the kids at the Seattle Children's Hospital today...This moment was extra special," said Aviles
The Mariners Care Foundation also shared a post with Logan Gilbert and Cal Raleigh alongside one of the children.
The Mariners are in a three-way battle for the American League West along with the Texas Rangers and Houston Astros. Winning baseball games is definitely important (especially as we approach the final stages of the season), but its good to see some of the players and their families giving back.
Logan Gilbert and Aviles Gilbert were married in November 2023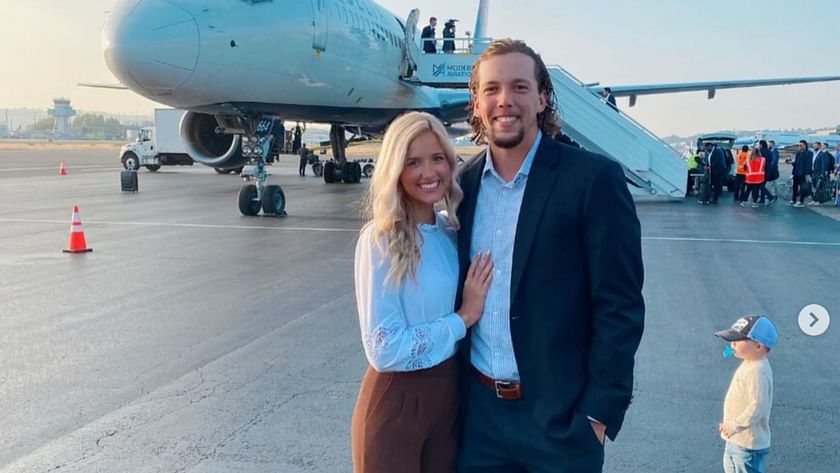 The relationship between these two became known to the public in 2018 when the two were together at University.
Logan Gilbert was drafted in 2018 and did not make his MLB debut until May 13, 2021 in a game against the Cleveland Guardians.
Logan proposed in October 2021 and the two were finally married on November 12, 2022.
Aviles Gilbert has become one of Logan's biggest fans and continues to post stories about his growth and progress to Seattle fans on social media.
Logan and Aviles were both born and raised in Florida and both attended Stetson University.