Alex Rodriguez was recently disparaged in the media by a former teammate, Doug Mientkiewicz. The two go way back - all the way to high school. They were also teammates on the New York Yankees, but there's no love for Rodriguez coming from Mientkiewicz, who claimed the man with 696 home runs is going to die alone.
Rodriguez responded to the comments, and it's safe to say he was pretty upset by them.
•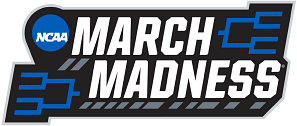 He said on USA Today:
"That was actually strange, because I've always considered Doug a friend. I was shocked and surprised. My daughter sent me the articles, my mom, my brother. All people that really like Doug. I was very close with his mom and dad, but look, at the end of the day, one thing I'll never do is speak poorly about any of my teammates, especially a high school teammate."
It appears as if the former MLB star who has been marred by steroid controversy is taking the high road in this situation.
---
What did Doug Mientkiewicz say about Alex Rodriguez?
On a recent podcast, Doug Mientkiewicz railed on his former Yankees teammate. He ripped into Rodriguez for taking steroids and claimed he had considered it, but refused the temptation.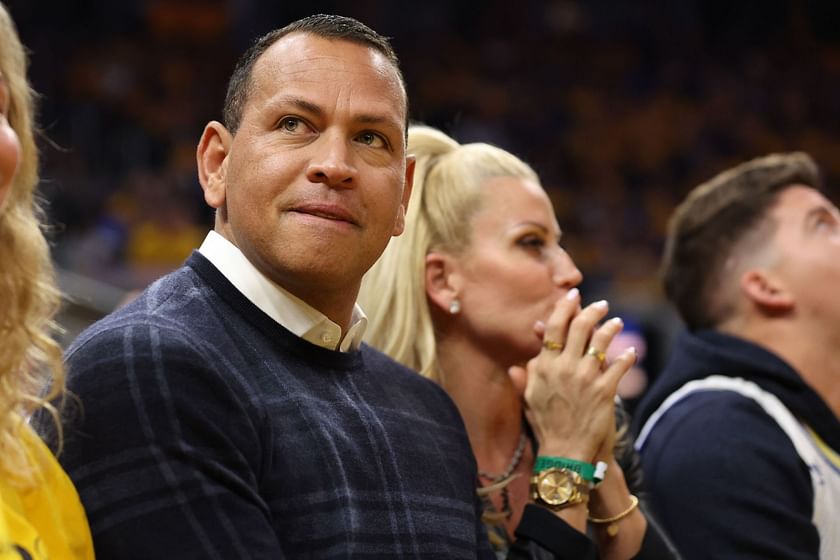 He then went on to take personal shots at Rodriguez, saying he was going to die alone, via Sports Illustrated:
"I've always said this, he's going to die a lonely man. This whole 'father of the year' stuff, God bless him with his daughters, because it's got to come a long way. But it's like, 'You're just trying to get into heaven now.' I'm still friends with my high school team. We still text often, not as often as we should, but we still text, group thread, constantly badgering each other. He's just distant from it. I don't care how good or how great you become and how far your career goes, you never forget your high school dudes."
Rodriguez has long been MLB's punching bag for his steroid use and suspension, but Mientkiewicz's comments surely came as a surprise to everyone.
Edited by Zachary Roberts