Three years after the memorable Joe Kelly versus Carlos Correa incident, the story is back in the headlines.
Kelly has revived his rivalry with the two-time All-Star with his comments in his upcoming book. The book, "A D**n Near Perfect Game: Reclaiming America's Pastime", touches on the tense night when things got out of hand.
The incident took place on July 28, 2020. With the Los Angeles Dodgers leading 5-2, reliever Kelly only needed two outs to get out of the innings. Instead of playing it safe, he decided to throw at both Alex Bregman and Carlos Correa. He then went on to taunt Correa, causing both the benches to clear.
•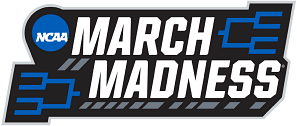 In the book, Kelly has addressed the famous night and what followed.
"There's a part [in the book] if the Astros would have won and we would have played in the World Series, MLB was kind of panicking in trying to figure out what to do," Kelly was quoted as saying in a recent Sports Illustrated article.
Kelly was referring to the 2020 World Series, where the Dodgers ended up facing the Tampa Bay Rays. That year, the Houston Astros took the Rays to seven games in the American League Championship Series.
A Dodgers-Astros rematch in the World Series would likely have been a tense and fiery encounter.
Joe Kelly's comment revives talks of Houston Astros' sign-stealing scandal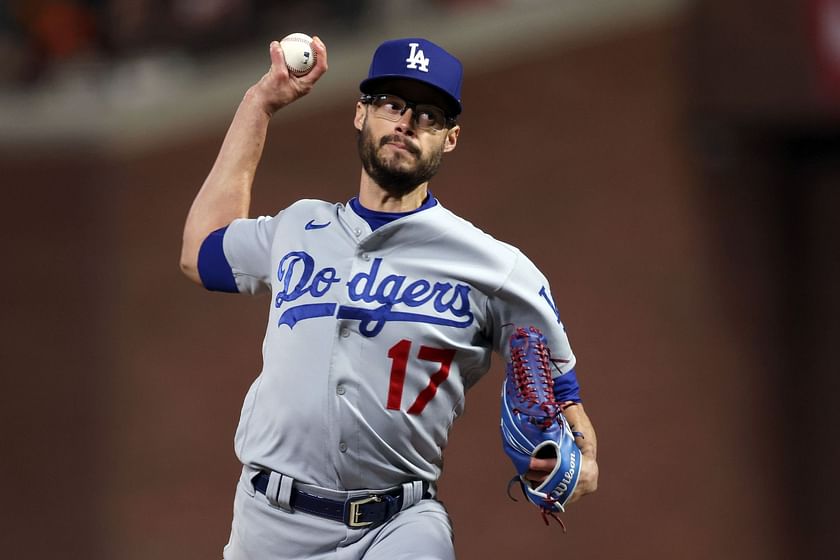 The Houston Astros became public enemy number one after the sign-stealing scandal. They are still regularly booed at ballparks around the country. Many believe the Astros had an intricate system that used cameras in centerfield to steal signs, giving them an edge over their opponents.
".@THEREAL_DV: 'You would have waited for the #Astros to come through the lobby of the bubble hotel?' Joe Kelly: 100% i would have. Full interview on Dodger Talk: https://ihr.fm/3WFkLBz" - AM 570 LA Sports
Joe Kelly still hasn't gotten over the Los Angeles Dodgers' loss in the World Series in 2017, even though he wasn't on the roster. The Astros' sign stealing scandal doesn't seem to be going away, and Kelly has now added fuel to the flames with his latest comments.