Julio Urias vs. Marcus Stroman in the upcoming Mexico vs. Puerto Rico WBC quarterfinal is going to be one of the best pitching matchups of the World Baseball Classic. Stroman is the reigning MVP and Urias is one of the best pitchers in baseball.
Last season, Julio Urias went 17-7 with an absurd 2.16 ERA. He finished third in Cy Young voting and is 49-17 for his career with a 2.82 ERA in seven seasons. He's one of the best pitchers in baseball.
Marcus Stroman is past his prime, but he was also one of baseball's best pitchers for a few seasons. That was never more apparent than when he carried Team USA to the title in 2017. In the clincher, he took a perfect game into the sixth inning.
•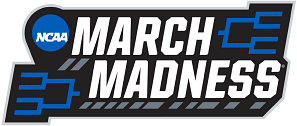 Stroman's dominance is well documented, but he now faces a strong Mexico team in a win or go home matchup. Urias is the man for Mexico and they had an incredible performance in Pool Play.
---
Julio Urias vs. Marcus Stroman matchup will be one for the ages
The Julio Urias vs. Marcus Stroman matchup is a matchup of two studs and they both have excellent teams behind them in Puerto Rico and Mexico.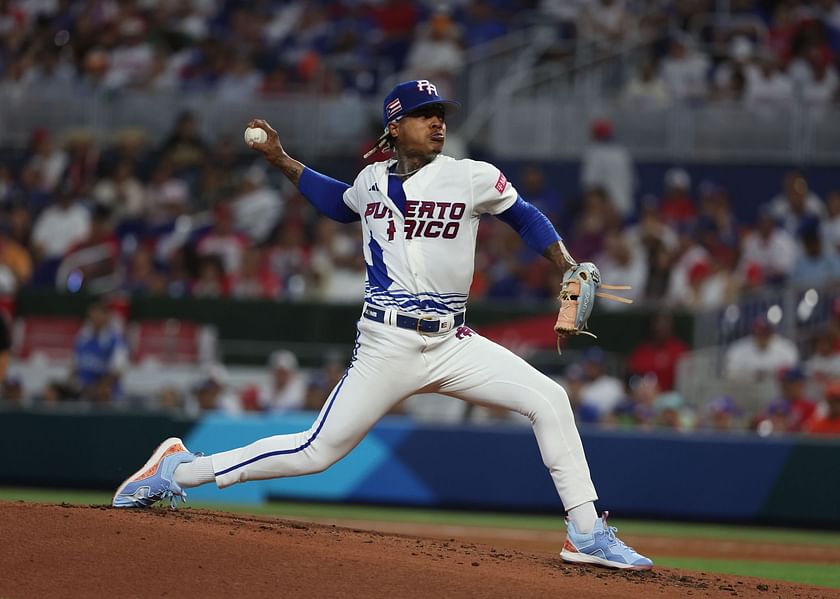 Both aces will have their hands full with the opposing lineups, but they're probably both well-equipped for the moment.
Stroman especially knows what it's like to pitch in a massive game on the world stage. Can Urias match that energy or will Puerto Rico's impressive run continue?
Edited by Zachary Roberts