MLB the Show 23 is poised for release this month. On March 28, the hit baseball video game and highly anticipated release will hit shelves and digital downloads. It's going to be a very popular release as sports fans and avid gamers alike are anxiously awaiting the release.
This version is set to have a lot more available for players than previous iterations. The game continues to get bigger and probably better. With a bolsterous athlete like Jazz Chisholm on the cover, anything is possible.
•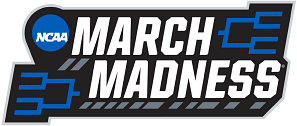 Here's what potential gamers need to know about upcoming features, early access, and more.
---
MLB the Show 23: How to get early acccess and more
Much like MLB the Show 22, 23 has early access. While everyone will be able to play the game on March 28, certain players can begin their journey on March 24.
There is only one way to do this, though, and that's by pre-ordering the Digital Deluxe Edition or the the Captain Edition (which features New York Yankees legend Derek Jeter on the cover).
These are only available on current-gen consoles like the Xbox One Series X and the PlayStation 5, though. They are also more expensive. The standard editions on those consoles cost $69.99 and the aforementioned versions cost $99.99.
Franchise mode figures to be a popular game mode yet again. MLB fans who have always thought they could do better than their team's GM now have an opportunity to see if they can.
They can control an entire organization, make trades, sign free agents, promote prospects and so much more. It's one of the best game modes on MLB the Show.
MLB the Show 23 will also have the Negro Leagues involved. For far too long, they have been ignored in video games, so the Show is going to remedy that at long last.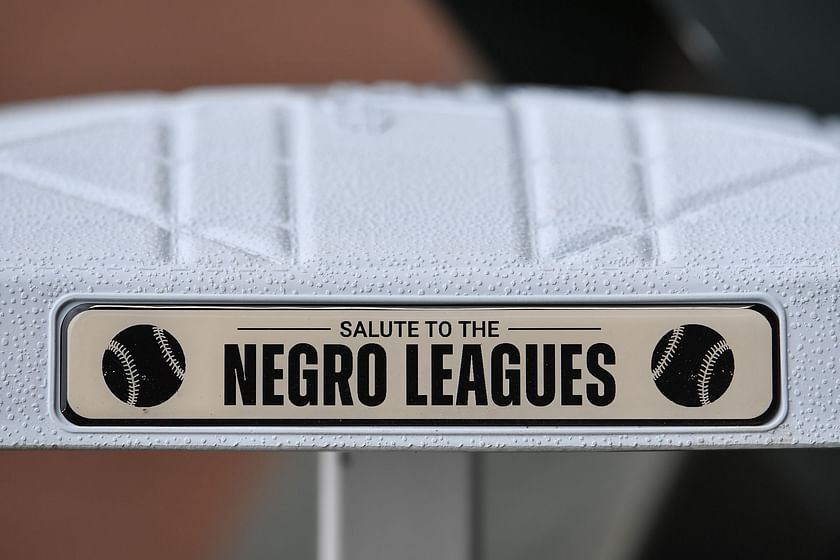 Road to the Show will likely be the biggest and most popular mode in the game, though. Players love being able to progress through the minors and level up their player to become the greatest baseball player ever, and this is the best way to do that.
Edited by Zachary Roberts