The new, toned-down delivery of Houston Astros starting pitcher Luis Garcia made its 2023 debut in a spring training game against the New York Mets on Tuesday.
The Astros have worked to reign in Garcia's free-spirited – and lengthy – windup after Major League Baseball came up with a few rules this past offseason to prevent it. Garcia, more than most other pitchers, is the victim of a pair of new MLB guidelines: a tougher-enforced balk rule and a new pitch clock.
A valued member of the Houston Astros' starting staff, Garcia employed what was known as a "rock the baby" motion followed by "cha cha" steps on the mound. This was followed by hurling the ball to the plate.
•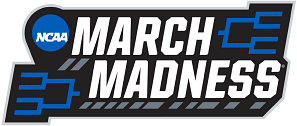 While the delivery delighted many fans -- mostly in Astros Nation -- it frustrated many others. Seeing Garcia have to settle down his mound theatrics going forward gained a round of applause from much of the MLB Twitterverse.
The new pitch clock and balk guidelines have been a point of contention among many baseball fans. However, seeing Garcia have to ditch his unorthodox delivery has united many of the factions.
As the baseball world seemed to unite against them, Houston Astros fans battled back with their own takes on what made Garcia's former delivery entertaining and effective. Houston pitching coach Josh Miller has admitted in the past that Garcia's peculiar windup has helped make him the pitcher he is today.
Miller said in a February report for Astros Beat:
"The uniqueness of his delivery has played to some of his success."
Of course, all this debate over Garcia's delivery may just be much ado about nothing. Even while being forced to deliver the ball in a traditional manner, the 26-year-old still buzz-sawed through the Mets lineup in his first game of the spring. His final line: two innings pitched, one hit, and no runs allowed, with four strikeouts to zero walks.
---
Luis Garcia is one of the Houston Astros' most valuable pitchers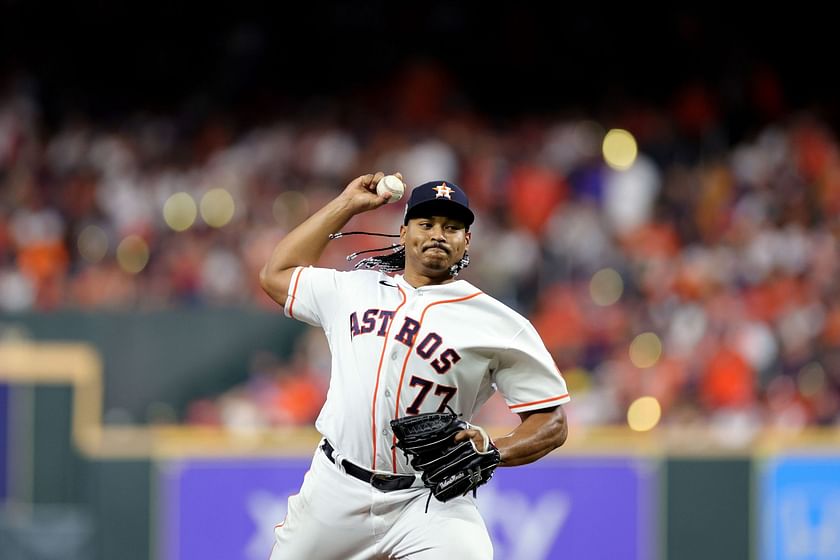 In just a skosh over two full seasons, Garcia has already proven to be one of the top pitchers on the Astros' staff.
Garcia finished second in the 2021 American League Rookie of the Year balloting. He went 11-8 with a 3.48 ERA, 1.18 WHIP, and 167 strikeouts in his first full year. As a follow-up last year, he went 15-8 with a 3.72 ERA, 1.13 WHIP, and 157 whiffs.
Edited by Nicolaas Ackermann