Seattle Mariners manager Scott Servais has been named to the coaching staff for the American League in next month's MLB All-Star Game.
Servais was invited to be an All-Star coach by American League manager Dusty Baker of the AL West rival Houston Astros. This year's All-Star Game will be played at T-Mobile Field in Seattle.
•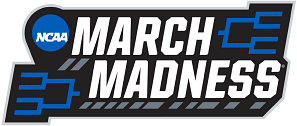 Scott Servais' appointment to the All-Star coaching staff was met with derision by a number of Seattle Mariners fans.
The Mariners, coming off the team's first postseason appearance since 2001 last year, are currently slogging through a disappointing campaign in 2023. The Mariners have lost three games in a row to fall to 38-41, 10.5 games behind the AL West-leading Texas Rangers.
However, as off as the Seattle Mariners have been this season, Scott Servais has finished in the top three of the AL Manager of the Year Award voting in each of the past three seasons. Although, he's not likely to make that four straight seasons of top-three finishes this season unless the team turns things around quickly.
Servais has managed the Mariners for the past eight seasons, logging an overall record of 566-545.
Mariners fans are calling for his dismissal as Seattle has had a difficult time getting the ball rolling in 2023. The team has lost four of its past five games, including two straight against the Washington Nationals.
Servais' squad hosts the best team in MLB, the Tampa Bay Rays, this weekend.
Not every Mariners fan is mocking Servais' selection. The 56-year-old has managed Seattle since 2016. It is the only team that the former MLB catcher has managed.
Scott Servais played for four MLB teams before managing Seattle Mariners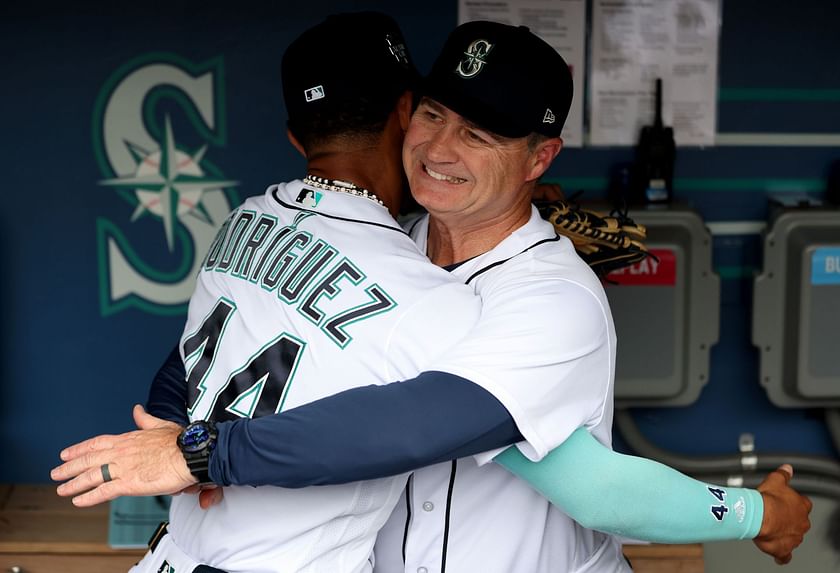 Servais was an MLB catcher for four different teams in his 11-year playing career. A third-round selection of the Astros in the 1988 MLB Draft, Servais played for Houston, the Chicago Cubs, San Francisco Giants, and Colorado Rockies.
For his career, Servais batted .245 with 63 home runs and 319 RBIs. He retired following the 2001 season.
Edited by Nicolaas Ackermann