If the Toronto Blue Jays could've spread out the runs scored in a 20-1 defeat of the Tampa Bay Rays on Tuesday, they would've swept this week's four-game series.
However, MLB rules do not allow such liberal applications. Hence, the American League East-leading Rays took three-of-four games against the Blue Jays at Tropicana Field in St. Petersburg, Fla.
The result? The Blue Jays are now a season-high 10.5 games behind the Rays in the division standings after a 6-3 loss in Thursday's series finale.
•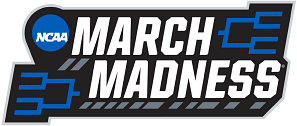 As Toronto heads north to play the AL Central-leading Minnesota Twins, the Blue Jays are barely hanging on to a winning record at 26-25.
Toronto Blue Jays players held their second "closed door" meeting in a week to talk through their problems without manager John Schneider or his coaches present. The previous "players' only" gathering occurred after Toronto was swept at home by the resurgent Baltimore Orioles last weekend.
Of the series vs. the Rays, Schneider told reporters in Thursday's postgame press conference:
"We got punched in the face."
The Toronto Blue Jays were a fashionable pick to end the Houston Astros' stranglehold on the American League pennant. They were expected to advance to the World Series for the first time since winning back-to-back MLB titles in 1992 and 1993.
However, the hopes have fallen flat as Toronto has largely floundered this season. The Blue Jays' current cold streak has been their worst of the season, with the team winning two of their last 10 games.
Blue Jays third baseman Matt Chapman spoke with MLB.com's Keegan Matheson of the most current players' meeting. While Chapman did not disclose what was said behind closed doors, he said:
"We're all grown men here. It's up to us. We're the ones on the field. Our coaches can't hold our hands. We have to go out there and find ways to win games."
Toronto has lost 13 of the past 15 games against AL East opponents. Schneider told reporters:
"Yes, it's a tough division. Yes, (Tampa is) a good team. We're still a good team, too. So, little things today. You outhit the opponent again. You don't control the running game. You're careless with the baseball. Can't happen. Starting tomorrow, it's a new series, and hopefully, those things are taken care of."
Toronto Blue Jays face a long, hard road back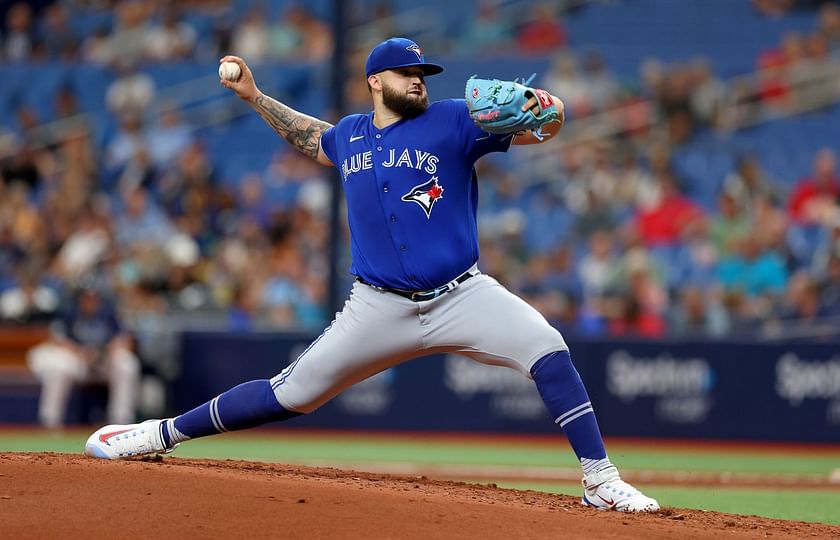 While winning the AL East may be a pipe dream at this point, the Toronto Blue Jays are just three games out of a Wild Card spot.