It has been a monumental fall from grace for the Washington Nationals since the team won the 2019 World Series.
Winning the MLB championship that season was the crowning achievement of an eight-year run of success in which the squad made the playoffs five times and did not finish with a sub-.500 record.
Since then? It's been ugly. The Nationals have finished with records that were worse than the season before in each season since.
•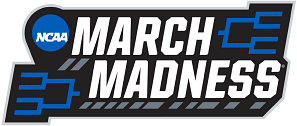 Washington posted its first losing season since 2011 with a 26-34 record in the pandemic-shortened 2020 campaign. The squad went 65-97 in 2021 and followed that up with an abhorrent 55-107 2022 record that saw the team finish 46 games out of first place in the National League East.
The mounting losses have cost the Washington Nationals dearly at the gate, with an announced paid attendance of 10,754 fans for Monday night's series opener against the Tampa Bay Rays. The attendance figure is the second-lowest for the organization since it moved from Montreal following the 2004 season.
Nationals Nation was unapologetic for not showing up to watch a team that has methodically been drained of star talent since being on top of the baseball world at the end of 2019.
The Nationals' lowest paid attendance figure happened early last season when just 9,261 fans were announced for a contest. The 2022 season was as lousy at the gate as it was on the field as Washington's total attendance for 81 home games was 2,026,401.
According to Baseball Reference, it was the team's lowest total attendance in a non-pandemic-impacted season since a figure of 1,940,478 in 2011 – the team's last sub-.500 record before it went on the eight-year run of success.
Attendance figures are likely to get much worse in 2023 as the Washington Nationals again should be well sunk in the NL East basement again this season. With the team's most marketable "star" being staff ace in name only, Patrick Corbin, there just aren't many reasons for Washingtonians to show up to Nationals Park.
The Washington Nationals probably shouldn't expect an attendance surge when school lets out for the summer. The team is already two games out of first place just four games into the season.
Washington Nationals in danger of setting record-low attendance in 2023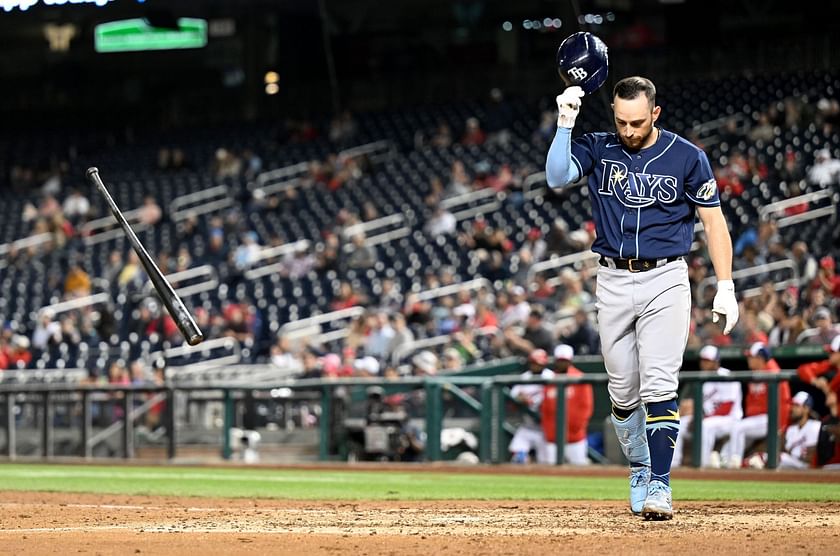 The Washington Nationals' lowest season attendance – excluding 2020 and 2021, which were impacted by the pandemic – was when 1,817,226 paid to see the team play in 2009. That was the second of back-to-back 100 loss seasons. With another 100-loss campaign squarely in the sights for 2023, a record low may be in the cards.
Edited by Joseph Schiefelbein