After a one-hour, 55-minute delay due to rain, the San Francisco Giants and Cincinnati Reds' series-opening game was called off with two runs scored and one out in the top of the eighth inning. There are runners on second and third for the Giants, who have won five consecutive games and six in a row.
In a terrifying occurrence, a Reds guy from the crew got caught in a tarp that was placed on the ground due to rain. The people around him ignored his frantic attempts to crawl away and showed no mercy. As the wind picked up, the scenario took a perilous turn, making his battle much more challenging. But just as all hope seemed gone, a watchful bystander saw the man's plight and sprang to his rescue.
•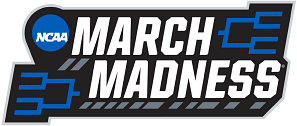 The tarp monster with absolutely no regard for human life
The Giants' current summer trip through the Midwest is experiencing its second delay. Weather forced the start of their game on Saturday in Pittsburgh to be delayed by nearly 40 minutes.
What happens in MLB Reds vs. Giants now?
The Reds claim that anyone who purchased a ticket for the game on Monday can use that ticket at the Great American Ball Park box office windows to receive a $5 discount on tickets for the game on Tuesday.
The finish of Monday's game and tomorrow's regularly scheduled game, which does not start before 7:10 p.m., are both available to fans with tickets for that day's game. The gates will open AT 4:40 pm.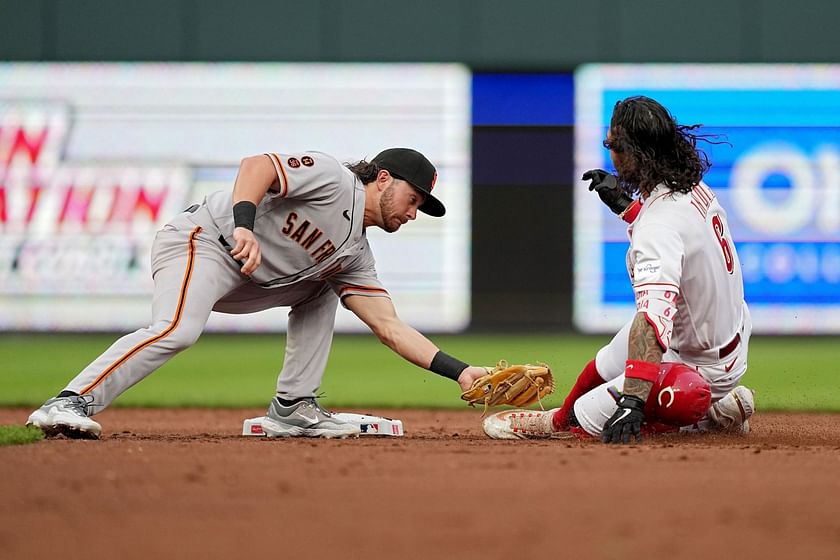 After being called up from Triple A, Reds prospect Christian Encarnacion-Strand made his big league debut on Monday. He was the designated hitter and the seventh batter in Cincinnati's lineup against the Giants.
But even before he stepped foot on an MLB pitch for the first time in his career, he had already established the record for the longest name in big league history.