St. Louis Cardinals shortstop Tommy Edman, is perhaps one of the most interesting players to watch in this World Baseball Classic. Even though Edman is not Korean born, he will be playing with Team Korea in the WBC, which has lead to some confusion and curiosity regarding his backgroud.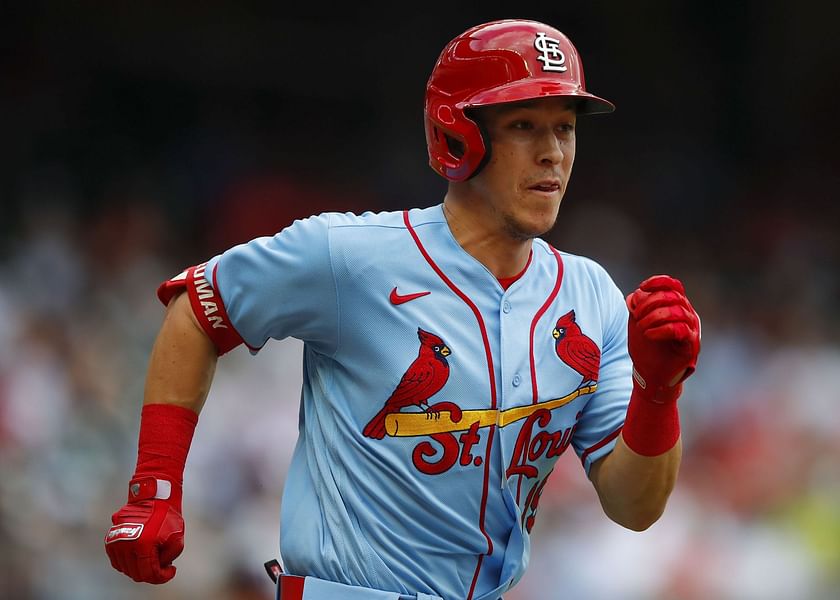 Tommy Edman was born in San Diego, California, in the United States. He was raised in the southern California town of La Jolla, where he attended La Jolla Country Day School. Edman was an accomplished athlete in high school, playing both baseball and football. He was named the San Diego County Player of the Year in baseball during his senior year.
•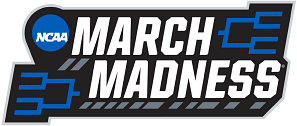 After graduating from high school, Edman attended Stanford University, where he continued to play baseball. He was a standout player, helping his alma mater reach the College World Series in 2016. Edman graduated from Stanford in 2018 with a degree in management science and engineering.
Edman was selected by the St. Louis Cardinals in the sixth round of the 2016 MLB Draft. He spent several years in the minor leagues before making his MLB debut in 2019. Edman quickly established himself as a versatile player for the Cardinals, playing multiple positions and hitting for a solid average. In 2020, he finished fifth in the National League Rookie of the Year voting.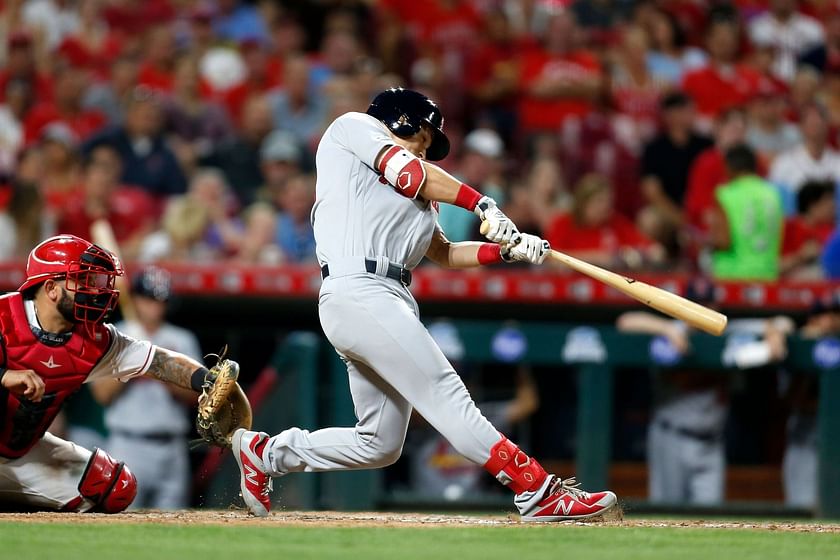 Tommy Edman's heritage
While Edman's connection to Korea may seem puzzling at first, there is a logical explanation. Edman's mother, Soo-Jin Edman, was born in South Korea and emigrated to the United States as a child. She married Edman's father, an American, and the couple settled in California.
Because of his mother's Korean heritage, Edman was eligible to play for the Korean national team in the World Baseball Classic. He accepted the invitation to play for Team Korea in the 2023 tournament, and is expected to make a significant impact on the team.
Edman's decision to play for Team Korea has generated interest in both Korea and the United States. Fans are eager to learn more about the player, including his background and his reasons for joining the Korean team. While Edman's connection to Korea may have surprised some, it has only served to enhance the international appeal of the World Baseball Classic.