New York Yankees manager Aaron Boone found himself ejected for the fourth time this season during Thursday night's game against the Baltimore Orioles. The incident occurred when Boone engaged in a heated argument with home plate umpire Edwin Moscoso over the strike zone.
Boone's frustration was evident as he held up four fingers, indicating his belief that Moscoso had missed four crucial calls. The manager's displeasure escalated to the point where he may have unintentionally spat on Moscoso while arguing. Following his ejection, Boone continued his dispute with first base umpire Chris Guccione.
•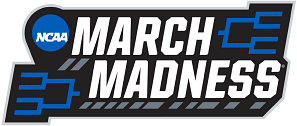 This recent ejection marked the second time Aaron Boone was thrown out of a game within a four-game span. The trigger for the altercation was Gunnar Henderson's out at first base, which concluded the top of the third innings. Earlier in the game, Henderson had received a walk after Moscoso called balls on three borderline pitches.
How many times has Aaron Boone been ejected with the Yankees?
Boone had been ejected on three previous occasions this season, with the first incident occurring on April 12 against Cleveland, followed by ejections on May 15 against Toronto and against Cincinnati on Sunday. Throughout his tenure as the Yankees manager, which spans over five seasons, Boone has been ejected a total of 30 times.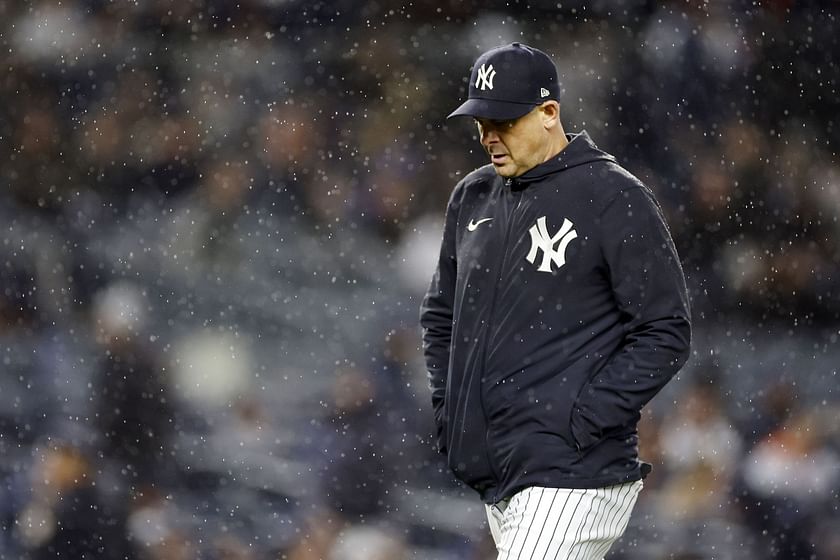 The frustration and passion displayed by Boone during these ejections highlight his dedication to defending his team's interests and advocating for fair officiating. However, such confrontations can disrupt the flow of the game and lead to disciplinary action from the league.
The Yankees were unable to rally back and suffered a 3-1 defeat at the hands of the Orioles. The loss marked their first series loss in nearly a month, ending a successful streak where they had gone 3-0-1 in series against the Athletics, Rays, Blue Jays, and Reds.