Stephen Strasburg retired this season. The 2019 World Series MVP decided to call it a career as injuries have sapped his ability to pitch well since that World Series. He's barely been active as he dealt with injuries, so he decided to go ahead and call it a career- a great one, at that.
The team was set to honor their pitcher this season with a retirement ceremony, but that has been nixed. It was slated for Saturday, but the team is changing its plans.
•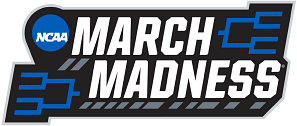 Per Britt Ghiroli, the Washington Nationals had actually approached Strasburg and asked if he wanted to retire and they would pay him the rest of his enormous contract. It appears that they're reconsidering that offer and have postponed the celebration as a result.
---
Nationals walking back Stephen Strasburg offer
Stephen Strasburg agreed to an astronomical contract in 2019. It was worth $245 million. That has proven to be one of the most ill-fated contracts in baseball history.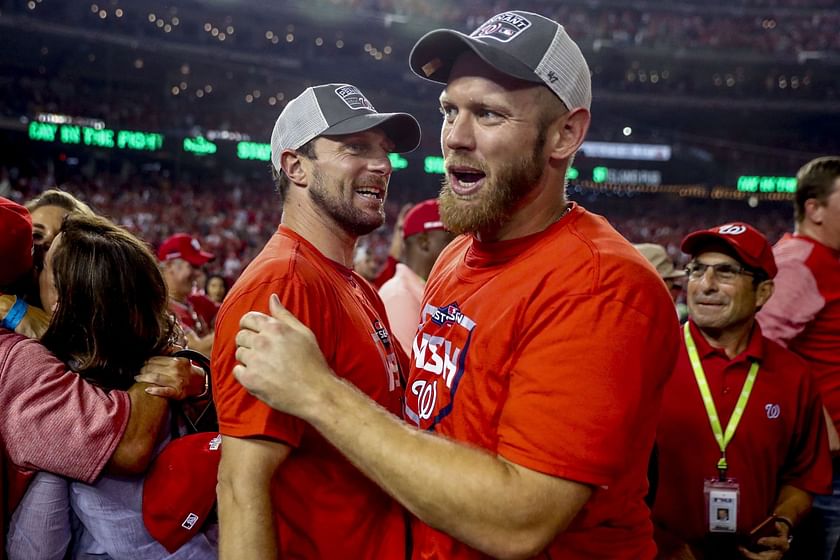 Strasburg won World Series MVP for the Washington Nationals and then couldn't return to form. What enforced that and made the contract even worse was that the pitcher couldn't get or stay healthy.
In fact, it was an injury that forced the retirement. He was having trouble recovering, and decided it would be best to just walk away.
The pitcher recorded just over 31 innings of action in the three years following that World Series win. He hasn't amassed even a tenth of a win above replacement, and his numbers while he was active were not good.
The Nationals appeared ready to move on from all of it, agreeing to pay all of the guaranteed contract and deferring payments to the future, something teams in these situations often do. Strasburg could retire and focus on healing without a deadline in sight or future injuries on the horizon.
However, it appears that they've decided to change that. The team hasn't stated what their new plan is, but they're not yet ready to move forward with the planned celebration due to the financial disagreements.
Edited by Zachary Roberts