The World Baseball Classic has pulled in some unprecedented viewership. From fans watching on TV to fans who purchased tickets to watch their favorite players live, 1,010,999 people attended the event live across the various venues through pool pay, almost a 100% increase from the last tournament.
The tournament should continue to see impressive numbers. The rest of the games scheduled at LoanDepot Park have sold out.
•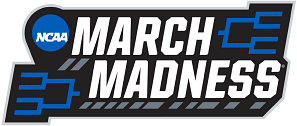 After pool play is when the tournament really heats up. The talent gap between the teams left standing is small. Fans who have already bought tickets will be in store for great matchups.
The first game of that sell-out takes place Saturday at 6 p.m. ET. Team USA takes on Team Venezuela, who have looked red-hot all tournament long.
"Baseball is hot in the streets" one fan tweeted.
"This is how you grow the game" said another fan.
Baseball fans have been impressed with the passion these players have been playing with. Winning a World Baseball Classic title means a lot to these guys, and you can see it.
Some baseball fans were certain this tournament was going to flop. They think it is meaningless as players should focus more on winning a World Series. You can't blame those fans, as MLB teams pay these guys a ton of money.
The World Baseball Classic needs to be held more often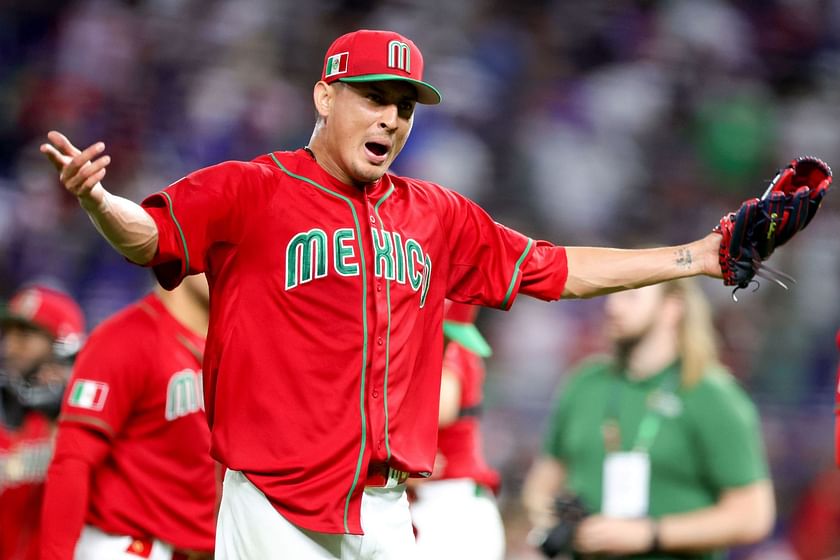 One of the reasons the World Baseball Classic isn't more popular is that it only happens every couple of years. This tournament was especially delayed by the COVID-19 pandemic. Many baseball fans, especially younger ones, had never heard of this tournament until this year.
The tournament is in a tough spot to run more often. Oftentimes, teams have trouble getting guys to commit since it is so close to the start of the MLB season. Players fear risking injuries, while some front offices refuse to let their players play.
There's no other time of the year when the tournament could be run that doesn't disrupt a professional season. It's also unlikely that any league would take a break to allow their players to participate in this tournament. It's a shame because the best players on the planet should be playing in it.
This tournament could be something so much bigger, but there are too many complications along the way. It's a shame because the passion for what these players are playing with and the environment is electric.