In a bit of disappointing New York Yankees news, Carlos Rodon is not expected to be on the Opening Day roster. Arguably the prized signing of the offseason, the former San Francisco Giants ace will miss the first portion of the season on the injured list.
Brian Cashman confirmed that Rodon has a left forearm strain and will be out for a little while. Opening Day is coming in about three weeks, so the Yankees will be without their new pitcher for a little while.
•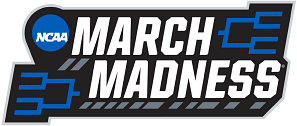 Forearm strains can be tricky to recover from. A mild strain can last a couple of weeks, but since Rodon isn't expected to return in three weeks when the regular season does, it's probably worse than that.
Severe strains require surgery, but Cashman didn't say Rodon would need that. That means it's likely a Grade 2 forearm strain.
These can take up to six weeks to recover from, which means Carlos Rodon may miss almost a month of the regular season.
---
Yankees news: Carlos Rodon is another blow to New York's pitching.
The Carlos Rodon Yankees news comes after last season's deadline acquisition of Frankie Montas is basically out for the entire 2023 season. He has shoulder inflammation and has had surgery and will miss a large chunk of time if he's able to return at all.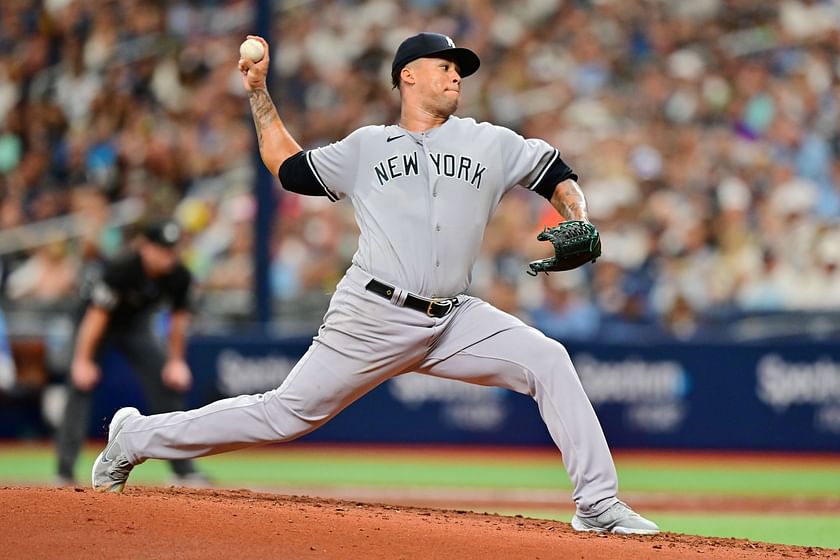 This tests the Yankees' pitching depth and the season hasn't even begun yet. Cashman also mentioned that relievers Lou Trivino and Tommy Kahnle will begin the year on the IL, so the Yankees are starting out behind the eight ball.
Edited by Zachary Roberts