Former San Francisco Giants closer Sergio Romo agreed to a nonroster contract with the team Thursday. If it all goes to plan, he will join the team over the next 10 days with the aim of throwing his final career pitch in the team's exhibition finale against the Oakland Athletics on March 27 at Oracle Park in San Francisco.
Romo was a key member of the Giants' bullpen during their three World Series championships last decade. He made 515 appearances with the team from 2008 through 2016. He pitched for seven other MLB teams but left his heart in San Francisco.
He told The Athletic:
•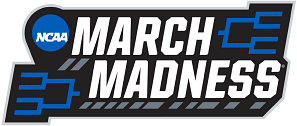 "The one thing I don't want to do that I'm afraid I probably will do is end up crying. I don't know emotionally how I'm going to feel. Not only running out there but … walking off."
The feeling was reciprocal. Even when Romo pitched for the archrival Los Angeles Dodgers against the San Francisco Giants, he was still loved by the black-and-orange clad fans. He told The Athletic:
"I never got booed — even when I showed up in a Dodger uniform. That's how passionate they are. They didn't see the jersey I was wearing. They still saw me."
Giants fans are eagerly anticipating Romo's return.
Many San Francisco Giants fans are figuring that they will be crying, just like Romo. The 40-year-old logged 38 of his 137 career saves in his All-Star season of 2013, which was wedged in-between two of his World Series-winning seasons with the team.
While Romo pitched for eight major league teams, he did not connect with the fans of those clubs in anywhere near the same way he did with the San Francisco Giants. He still has a special place in the hearts of Giants Nation.
When even a Dodgers fan is tipping their cap in respect, you know you meant something to a team.
San Francisco Giants, Sergio Romo both liked the idea of a preretirement reunion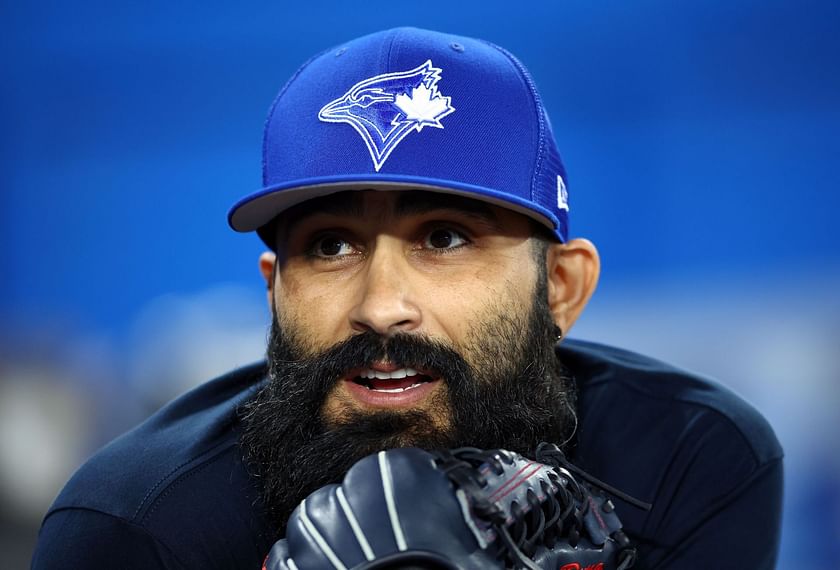 Romo threw what will be his final pitches in a regular season MLB game last season with the Toronto Blue Jays. He appeared in six games, posting a 4.91 ERA over 3 2/3 innings.
While both the San Francisco Giants and Romo liked the idea of a preretirement reunion, the pitcher will report to spring training in order to ramp up for his final appearance against the Athletics. Romo told The Athletic:
"It's a legitimate nonroster invite. I'm going through all the formalities. I don't blame them. I'm 40 years old. I don't blame them for wanting to cover their ass if something gnarly happens. I'm just hoping I can get the team discount so I can get all my kids new jerseys! I'm excited, I really am."
Edited by Joseph Schiefelbein