In March 2016, just four months before her marriage to New York Yankees legend Derek Jeter, Sports Illustrated Swimsuit Issue fame, Hannah Davis revealed how HOFer's candor and grace wooed her.
Derek Jeter is well-known for his extraordinary success on the field, as well as his good looks and enormous net worth. However, it was not these things that most impressed Hannah. His healthy relationship with his parents and sister, on the other hand, made the biggest impression. Hannah, who was confident and bold, mentioned it in a Maxim interview when asked how Derek impressed her.
"Trying to impress you with material things? I think that's lame. I wanted someone whose family is a big, important part of their life."
•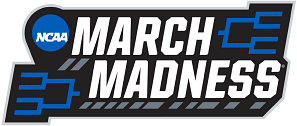 "How Derek Jeter got Hannah Davis to marry him." - E! Entertainment
Derek has maintained a strong bond with his family throughout his MLB career. He grew up in Kalamazoo, Michigan, and his parents and sister were a constant source of support.
From attending some of his first games to encouraging him to stay focused on his goals, they were there every step of the way. Jeter often credited his parents and sister for his MLB success, saying that he owes his achievements to their unwavering love and support.
Derek Jeter chose Mother's Day for his Yankees jersey retirement ceremony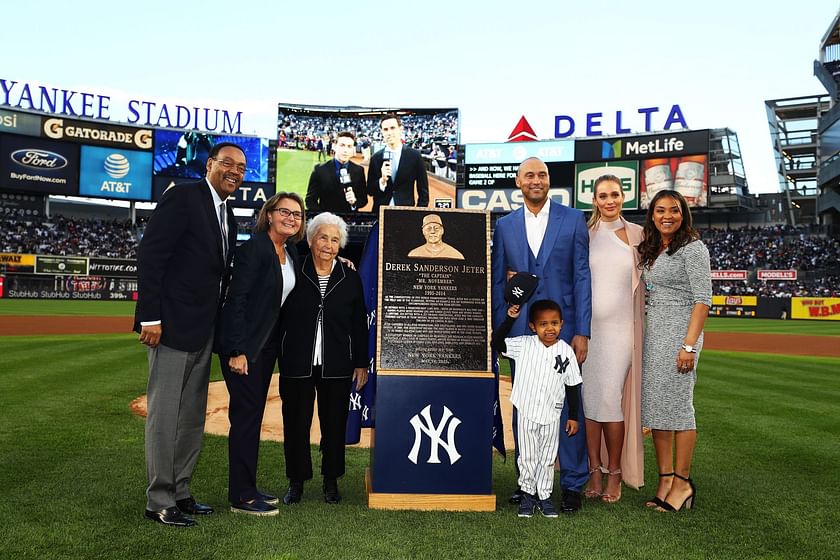 On May 14th, 2017, the New York Yankees organization announced that it would be retiring the jersey number of its most decorated player, Derek Jeter. It was a momentous occasion for fans and the organization alike, and for Jeter, the decision to hold the ceremony on Mother's Day was a fitting tribute to his mother, Dorothy.
Here's what Derek had to say about his heartwarming move:
"I chose Mother's Day because I have a very special relationship, not only with my mother, but with my whole family. My mom especially has been very supportive ever since I was younger, but not just playing baseball."
"It was with anything that me or my sister wanted to do where she was very supportive. So I thought it would be nice to have this special day on Mother's Day to honor her and all that she's meant not only to my career, but she helped shape who I am today."
"Derek Jeter: only player in MLB history to hit .350+ in four World Series." - ESPN Stats & Info
Truly, it was a thoughtful gesture from Derek's end for his mother.