In August 2020, former Los Angeles Dodgers pitcher Joe Kelly slammed the Houston Astros players for trying to shift the blame onto managers for the 2017 sign-stealing scandal.
The sign-stealing scandal involving the Houston Astros was one of the biggest controversies in MLB history. The Astros were found to be using technology to illegally steal signs from opposing teams, which gave them an unfair competitive advantage.
Once news of the scandal hit the media, it led to MLB investigating the matter and resulted in the suspension of Astros personnel, including general manager Jeff Luhnow and manager A.J. Hinch. The team was fined $5 million.
•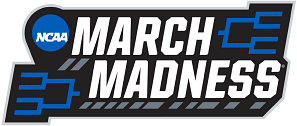 However, MLB commissioner Robert Manfred apparently granted immunity to Astros players in exchange for their honest testimony during the league's investigation.
On Ross Stripling's podcast, "The Big Swing" in 2020, Joe Kelly expressed his displeasure, implying that this was an unfair arrangement. He also expressed his outrage at the players:
"The people who took the fall for what happened is nonsense. Yes, everyone is involved. But the way that [sign-stealing system] was run over there was not from coaching staff. ... They're not the head boss in charge of that thing. It's the players. So now the players get the immunity, and all they do is go snitch like a little b***h, and they don't have to get fined, they don't have to lose games," Kelly said on the podcast.
He added:
"When you take someone's livelihood ... to save your own ass, that's what I don't like. Cheating? They cheated. Everyone knows they're cheaters. They know they're cheaters. It's over. That's done with. But now they mess it up by ruining other people's lives, so they f----- it up twice. ...
"When you taint someone's name to save your own name, this is one of the worst things that you could probably do. ... That really friggin' bugs me. I think I'll be irritated forever."
"Dodgers' Joe Kelly calls Astros 'snitches' for sign-stealing scandal: 'Everyone knows they're cheaters'" - CBS Sports MLB
At the time, Joe Kelly was not a part of the Los Angeles Dodgers squad that fell to the Astros in the 2017 World Series. He was, however, a member of the Boston Red Sox, who lost to the Houston Astros in the 2017 American League Division Series (ALDS).
Joe Kelly was suspended in 2020 for misbehaving on the field during a game against Houston Astros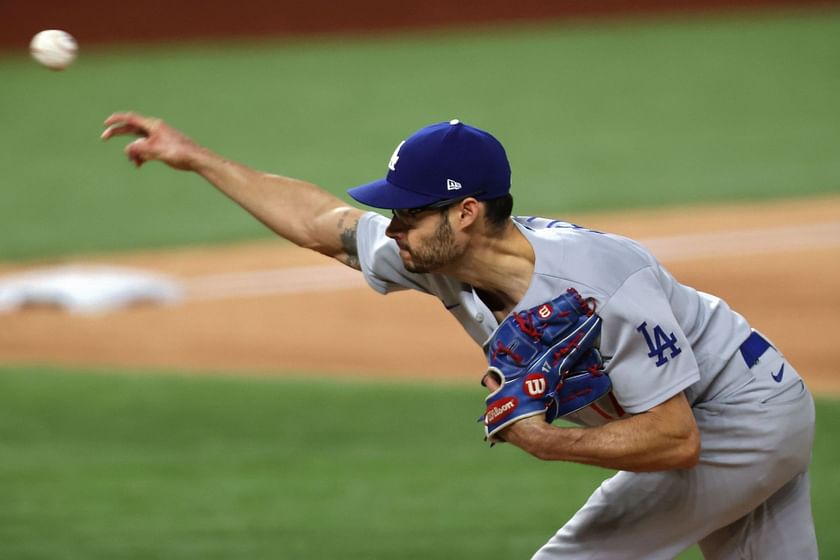 It was anticipated that the Los Angeles Dodgers would retaliate against the Houston Astros in 2020 in response to the sign-stealing scandal that was exposed during the MLB off-season.
Things boiled over in June when former Dodgers pitcher Joe Kelly threw a pitch behind Alex Bregman's head and mocked Carlos Correa, saying, "Thatta boy, nice swing!"
Kelly's actions led to a bench-clearing brawl as players from both teams gathered around home plate.
"Carlos Correa and Joe Kelly exchanged words after Kelly struck out Correa. Benches cleared following the exchange." - Fox Sports: MLB
Kelly was then suspended for eight games. Following an appeal, the suspension was reduced to five games.