In an interview in 2020, Los Angeles Angels star Mike Trout expressed his frustration and disappointment with MLB Commissioner Rob Manfred's decision to not punish Houston Astros players involved in the infamous sign-stealing scandal. Trout's remarks shed light on the impact the scandal had on players across the league and highlighted his firm stance on fair play and integrity in the game.
Mike Trout admitted that he lost respect for some Astros players who were implicated in the sign-stealing scheme. The scandal, which rocked the baseball world, tarnished the Astros' 2017 World Series title and cast a shadow over their accomplishments.
"I don't agree with the punishments, with the players not getting anything. It was a player-driven thing. It sucks because a guy's career's been affected and a lot of people lost jobs. It was tough," Mike Trout had said.
•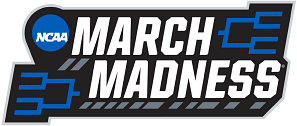 Trout's frustration stemmed from the belief that the lack of player accountability undermined the integrity of the game. His sentiments resonated with many fans and fellow players who felt that the punishment handed down to the Houston Astros organization was insufficient.
---
Mike Trout's achievements in MLB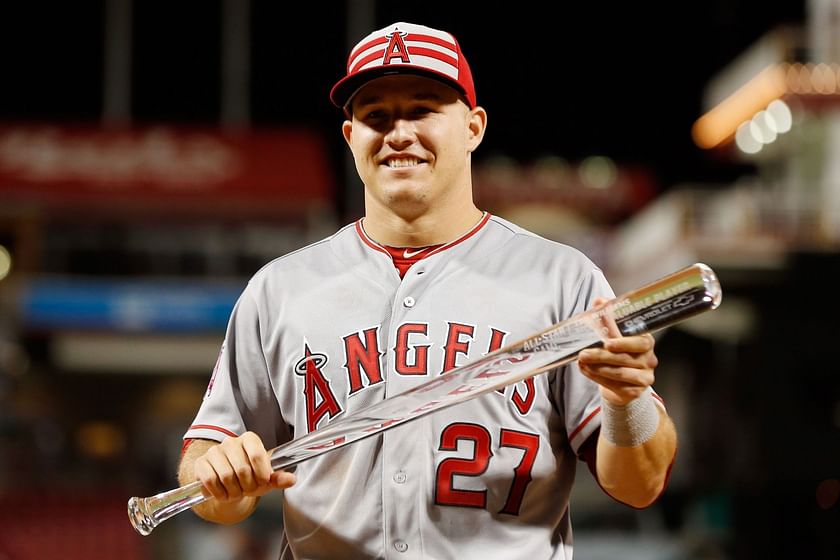 Los Angeles Angels ace Mike Trout boasts an impressive career in Major League Baseball, with numerous accolades to his name.
Trout has been selected as an All-Star a remarkable 10 times, showcasing his excellence on the field. His exceptional performances have earned him the prestigious American League Most Valuable Player (MVP) award on three occasions, in 2014, 2016, and 2019.
In addition, he has been a runner-up in the MVP voting in 2012, 2013, 2015, and 2018, further solidifying his status as one of the game's elite players.
Trout's offensive prowess is evident in his nine Silver Slugger Awards, a testament to his remarkable hitting ability.
Trout's contributions extend beyond individual achievements. He showcased his leadership skills by captaining the United States national team during the 2023 World Baseball Classic, highlighting his standing as a respected figure in the sport.
Overall, Trout's consistent excellence, combined with his numerous awards and leadership qualities, solidify his place among the game's greatest players.