Former MLB and NFL player Deion Sanders released an album titled "Prime Time" back in 1994. Sanders was a star athlete, but his attempt at making music was was severely criticized.
The song peaked at No. 70 on the R&B/Hip-Hop charts and No. 14 on the Top Heatseekers chart. Critics, though, were not impressed.
"Deion Sanders didn't bring the same game to the recording studio as he did to the playing field ... It's not just for sports fans -- it's not for anyone."
•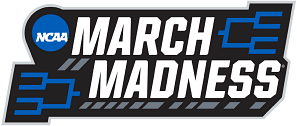 Watch:
On February 18, 1995, Sanders hosted the twentieth episode of "Saturday Night Live." He performed a medley of songs from the album, including "Must Be the Money" and "Heidi Heidi Hey."
He released a second album, "The Encore Remix," in 2005.
Deion Sanders' famed career and tumultous relationships
Sanders is the only athlete to play in both a Super Bowl and a World Series. He won two Super Bowl championships and made one World Series appearance in 1992. Sanders is widely seen as the best cornerback in NFL history.
"Deion Sanders says the NFL Hall of Fame is becoming a 'FREE FOR ALL'" - COACH PRIME
Sanders is the head football coach at the University of Colorado Boulder. Though he was a star player on the field, things weren't always so smooth off it.
Sanders' second divorce, which he went through in 2012, was messy. The Washington Post published an article featuring Sanders' tweets (which have since been deleted), where he gave his side of the story. Sanders posted the specifics of an argument he had that evening with his wife of 11 years, Pilar Sanders.
"I'm sad my boys witnessed this mess," Sanders said in a tweet, "but I warned the police department here that she was gone try n harm me and my boys. This is on my mama!"
"Careful what you tweet. Pilar owes her ex @DeionSanders $1M for those child abuse posts http://bet.us/1lSPpq0" - BET
Sanders played in eight Pro Bowls during his career and was named to six first-team All-Pro teams. He appeared in back-to-back Super Bowls with the San Francisco 49ers and Dallas Cowboys, winning both (Super Bowl XXIX and XXX).
In 2011, Deion Sanders was inducted into both the College Football Hall of Fame and the Pro Football Hall of Fame.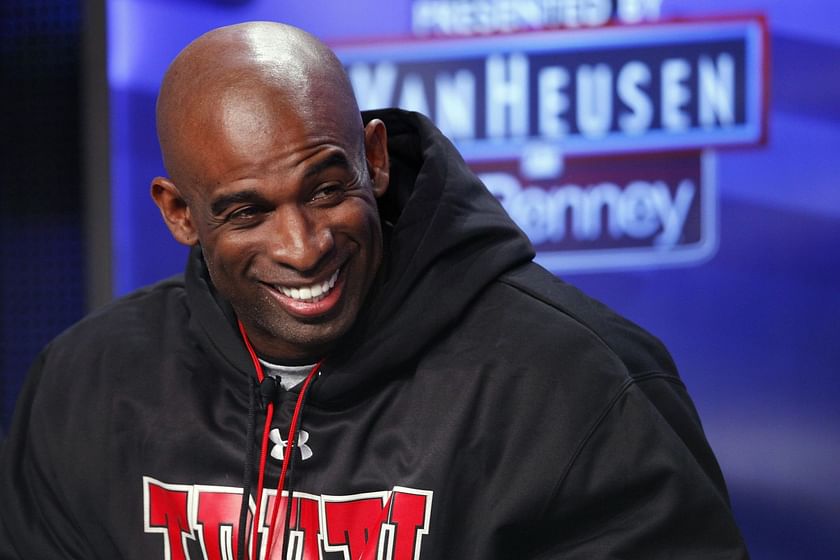 Sanders sought a career as a sports analyst and coach after quitting as a player. From 2020 to 2022, he was the head coach at Jackson State University, where he had great success. He guided the team to two straight berths in the Celebration Bowl and the first undefeated regular season in school history. Sanders was hired as the head football coach in Colorado near the close of the 2022 campaign.