There was a point when Tyler Hansbrough was one of the hottest young prospects in the nation. After leading Poplar Bluff High School to back-to-back state titles, Hansbrough drew a lot of attention. In addition to averaging 28.0 points and 7.3 rebounds per game as a senior, he was named Gatorade's Player of the Year in Missouri.
During the Team USA Nike Hoop Summit game against the World Select Team, Hansbrough scored 31 points, tying a single-game record for the team. It was a massive precursor to his collegiate career which saw him become the only player in ACC history to earn first-team All-America honors as a freshman.
At North Carolina, he continued to put on a showcase through four full years, named the consensus player of the year in 2008. After being drafted 13th, Hansbrough spent seven seasons in the NBA before going to play in China. Between podcasting and playing in the Puerto Rican basketball league, he's reportedly worth an estimated $16 million.
•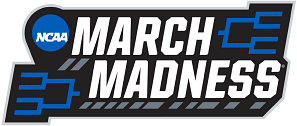 Tyler Hansbrough making headlines recently
Of course, Tyler Hansbrough recently found himself in headlines out of the blue when John Wall cited him as being the reason why he didn't go to North Carolina. Wall spoke about his recruitment visit on the "Run Your Race" podcast this week, accusing Hansbrough of treating him pretty poorly:
"So, I go on the visit. Ty Lawson and them are there. Tyler Hansbrough's got his own section … I'm the recruit. I walk up and say, 'What's up?' He said, 'I don't talk to recruits.' I was like, 'F--- you, I ain't coming here.' That f----- it up right there."
(Suggested Reading: Warriors could trade Moses Moody and James Wiseman)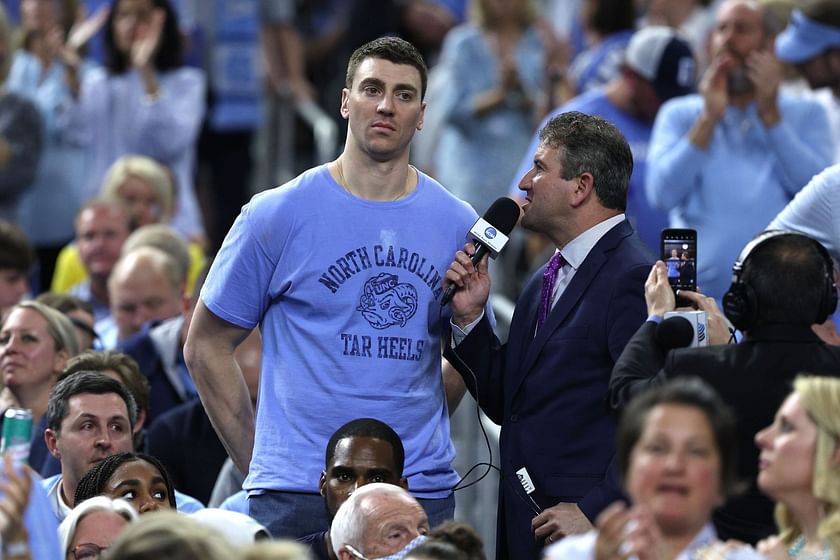 When the story began to make headlines and go viral, Hansbrough made sure to fire back at Wall via Twitter, saying that the story 100% did not happen. While he didn't offer any recollection of Wall's recruitment visit, Tyler Hansbrough did accuse Wall of going to Kentucky as the result of John Calipari's money.
So far, there's been no response from Wall, who recently suffered an abdominal strain that will force him to miss the next two weeks for the LA Clippers. The injury will see him miss the team's away game against the San Antonio Spurs on Friday, as well as key games against the Mavericks and Lakers next week.
Tyler Hansbrough's career after the NBA
After Tyler Hansbrough's one-year deal with the Charlotte Hornets expired at the end of the 2015-16 season, he joined the NBA G League for the 2017 season. Shortly after, he signed with a Chinese Basketball Association team, where he played through 2021.
After the COVID-19 pandemic saw the league suspend play and implement travel restrictions, Hansbrough took his talents to Puerto Rico, where he has played this season for Cangejeros de Santurce.
As one of the most notable collegiate basketball players of the modern era, his $16 million net worth all these years later is impressive.
(Suggested reading: When Shaq suspected Phil Jackson was a drug user)
Edited by Joseph Schiefelbein