Early on in his life, Ronnie Coleman had no plans of becoming a professional bodybuilder. After graduating from university trained as an accountant, Coleman, failing to find work in his field, worked in a pizza shop and later on as a police officer. With a stroke of luck, he got into bodybuilding and worked his way to becoming one of the most successful figures in the sport today.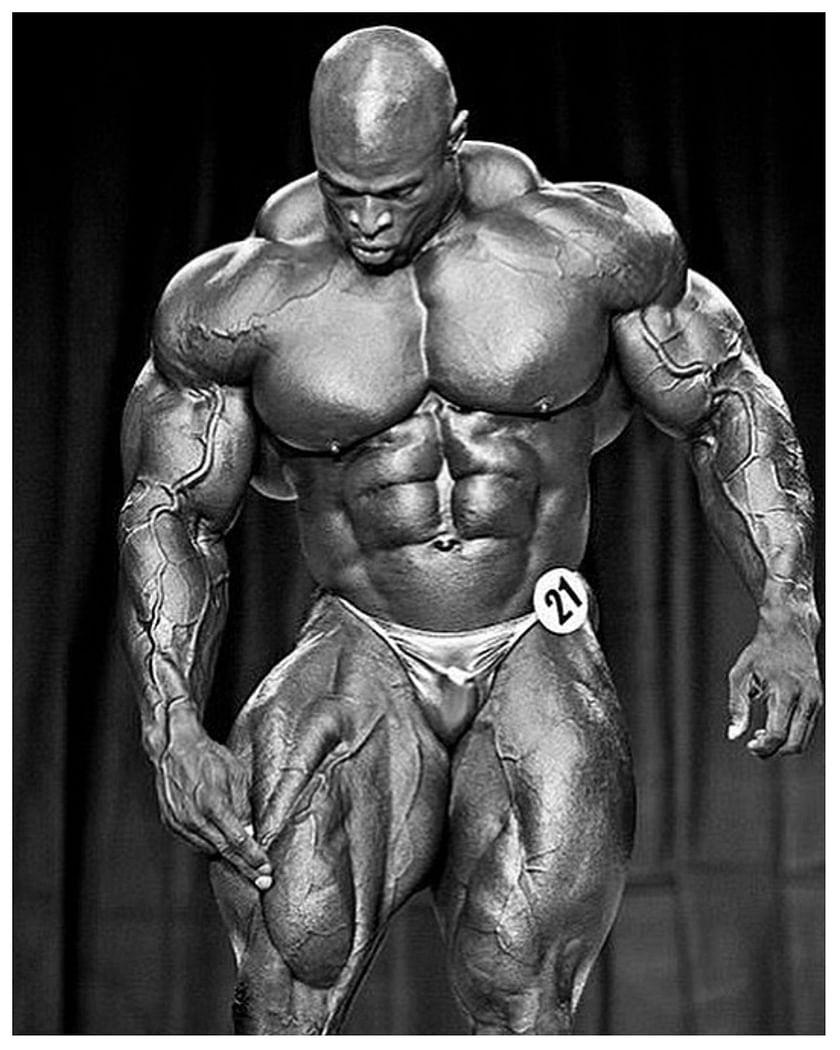 Having been the most prominent figure in the sport for almost a decade, Coleman was approached by various companies looking to sign a deal with him. In 2005, on his way to winning his sixth Mr. Olympia title, he signed a multi-million-dollar contract sponsorship deal with Bio-Engineered Supplements & Nutrition, Inc. (BSN). Before signing this record deal, Coleman was also signed by ABB and MetX.
He also signed up to model on the front pages of fitness magazines such as Flex and Muscle. In an interview on episode 10 of the show Don't Be Sour, the former Mr. Olympia opened up about the importance of endorsements and how bodybuilders make little money:
"I won [in total] about $110,000 ... That ain't no money ... I got my money from endorsements."
Today, he does not endorse any nutritional products due to his lasting health condition. However, he has developed his own brand and established himself as a successful entrepreneur. His net worth is estimated to be around $2 million.
---
Ronnie Coleman, the entrepreneur
In 2011, the eight-time Mr. Olympia announced his very own startup, Ronnie Coleman Nutrition. After years of experiencing the best supplements in the game, in 2012, he debuted the Ronnie Coleman Signature Series featuring a variety of sports nutritional supplements.
"I've been in this game a long time and can tell you that the right supplements do actually work. No, they aren't magic and won't get you ripped overnight. Any product making those kinds of promises is straight up lying to you!"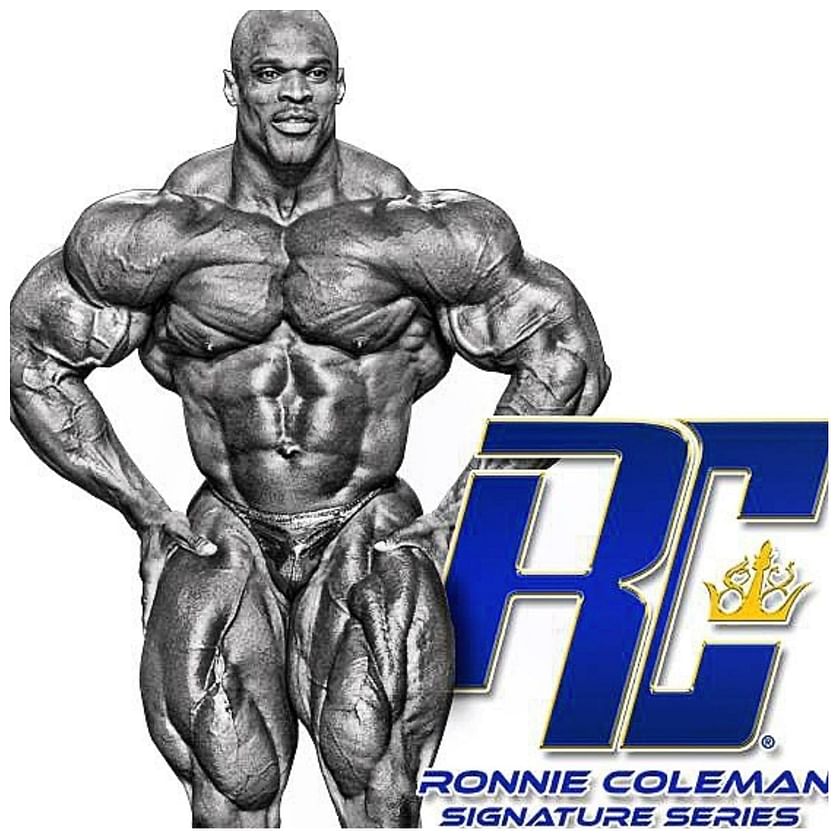 A decade after its launch, his company has established some leading supplements in the field, such as the Yeah Buddy pre-workout powder, King Test 8X, and King Whey Protein. Additionally, their website sells everyday non-sport-specific daily supplements like multivitamins.
The company also sells energy bars and apparel such as t-shirts, hoodies, headgear, and tank tops.
---
Coleman's career
After graduating with a degree in accounting, Coleman began working in a pizza shop after unsuccessfully trying to establish a career in finance. He put himself through a police academy and began working as an officer in Arlington, Texas, in 1989. He was introduced to MetroFlex Gym by a colleague. There he met Brian Dobson, who sculpted him to become a professional.
He earned a pro card and made his professional debut at the Canada Pro Cup, where he won the title in 1995 and 1996. In 1998, he established himself on top of the game by winning his first Mr. Olympia title.
This was the start of the most dominant run in the history of bodybuilding, which saw him win eight straight Mr. Olympia competitions. The 'King' was dethroned by a worthy adversary, Jay Cutler, in 2006.