Ohio State Buckeyes wide receiver Marvin Harrison Jr. took college football by storm last season and emerged as one of the best receivers in the league.
He had a big sophomore season, totaling 77 receptions for 1,263 yards and 14 touchdowns. He has scored three touchdowns in a game three times, breaking Joey Galloway's team record.
In the college football playoff semi-final against the number-one ranked Georgia Bulldogs, Harrison was having another big match. Against the nation's number-one defense, he made a big impact, recording five catches for 106 yards and a pair of touchdowns.
•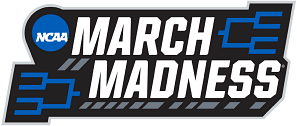 Midway through the third quarter, Harrison almost recorded a third touchdown. When quarterback C.J. Stroud was pressured, he threw a jump ball into the endzone where Harrison was hit and got hurt. No targeting was called and Harrison left the game with a concussion. The Bulldogs went on to win 42-41.
Former Atlanta Falcons head coach Mike Smith thinks that Harrison's injury was the turning point in the game. Speaking on Sportskeeda's "The BallFather Podcast," Smith said the following:
"It was tough to see him have to leave the game because of a concussion or some type of some type of head injury. But we've got to make sure player safety is the most important thing.
Even more important than the outcome of the game and I think they made the right decision. Although it definitely had an effect on the outcome of the football game because Marvin Harrison Jr. was on fire. He and C.J. Stroud, they were they were basically cutting up one of the best defenses in all of college football."
Following Harrison's exit, the Bulldogs managed a massive fourth-quarter comeback victory.
Marvin Harrison Jr. is the late son of NFL Hall-of-Famer Marvin Harrison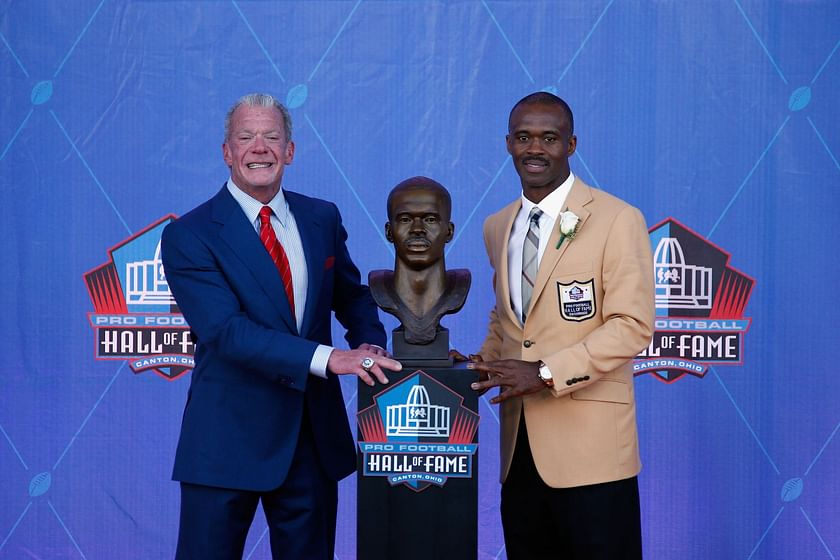 Marvin Harrison Jr. is destined for success in football. He is the son of former Indianapolis Colts wide receiver Marvin Harrison, who is one of the greatest wideouts of all-time.
His father played between 1996 and 2008, earning eight Pro Bowls and eight All-Pro awards. He was inducted into the Pro Football Hall of Fame in 2016 and retired with 1,102 receptions, 14,580 yards, and 128 touchdowns.
In his first full season playing at the collegiate level, Harrison Jr. displayed some talent that runs in the family.
While he will be losing C.J. Stroud to the 2023 NFL draft, Harrison is expected to have another big season next year with Ohio State.
If you use any of the above quotes, please credit Sportskeeda.