Alabama Crimson Tide coach Nick Saban has once again clarified his stance on the starting quarterback question that has plagued his program before the start of next season.
Saban will want to return to the top of the pile this season after two years of watching his protege Kirby Smart win back-to-back championships for the Georgia Bulldogs.
The long-serving head coach, who joined the Crimson Tide in 2007, was asked about the school's QB room on Sunday during Alabama football's media day.
•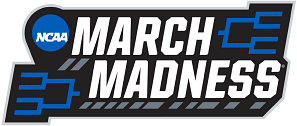 "I've told our quarterbacks fall camp is not the beginning of the end," Nick Saban said. "You've got an opportunity to separate yourself, to show that you can play with consistency and play winning football at the position.
"But that competition goes on and on and on, and we need all of the quarterbacks to continue to improve and to continue to compete even far beyond the time that we name a starter. We've had circumstances around here where quarterbacks have changed over the course of the year."
Earlier, speaking to the media from the Mal Moore Athletic Facility on Thursday, Saban challenged his quarterback options to step up and take the vacant position:
"Every day, I'm going to tell you the same thing: everybody's getting reps at the position. Somebody's got to take the bull by the horns. Somebody's got to separate themselves. When that happens, we'll tell you."
Nick Saban was asked the same question earlier in the year, but he wouldn't be drawn on who his starting quarterback for next season will be.
"I don't think anybody has actually separated themselves yet to this point, and I don't think it's something that we're trying to rush," Saban said. "We've got to let this develop and make sure we let the cake bake until somebody separates themselves."
The prospects fighting for the starting quarterback honors include Jalen Milroe, Ty Simpson and Tyler Buchner.
This isn't Nick Saban's first time dealing with this particular question in his career. Back in 2018, when he had Jalen Hurts and Tua Tagovailoa as QB options, he had a fiery response for Maria Taylor, a reporter who kept asking the question.
"Well, I still like both guys. I think both guys are good players," Saban told Taylor. "I think both guys can help our team, all right? So why do you continually try to get me to say something that doesn't respect one of them? I'm not going to. So quit asking."
Afterward, he called the reporter and apologized for his response. Tua Tagovailoa remained the undisputed starter for the Crimson Tide after Hurts left for Oklahoma.
---
Is this Nick Saban's last chance saloon versus Kirby Smart?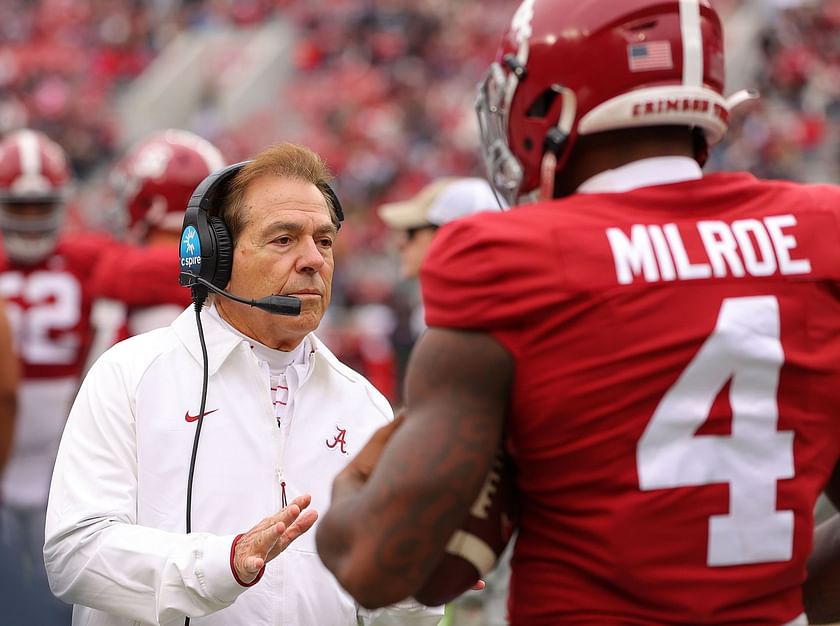 Kirby Smart learned the ropes under Nick Saban at Alabama, where they won multiple championships together. Smart left in 2016 to become the head coach of the Bulldogs.
Since then, he has won back-to-back national championships beating Saban for one of them.
A theory has been floated that Saban's time at the top of college football's coaching tree is over and that Kirby is the new top dog. This season's challenge is to quieten the naysayers and reclaim his tag as the man to beat.