The DC and Marvel universes may be home to some of the most powerful and popular superheroes, but none are more beloved than Captain Marvel and Black Adam.
Fans of both comic universes have often wondered which one of these powerful superheroes would come out on top if they were to battle head-to-head. Would Captain Marvel be able to beat Black Adam in an all-out fight? It is a question that has captivated the imaginations of much comic-loving youth.
Despite all the speculation, the answer to this truly epic battle shall remain a mystery until the much-anticipated day when these two larger-than-life characters face off.
Disclaimer: This article reflects the opinions of the author solely, which maybe subjective.
---
Who will emerge victorious in a fight between Black Adam and Captain Marvel?
Captain Marvel's powers and abilities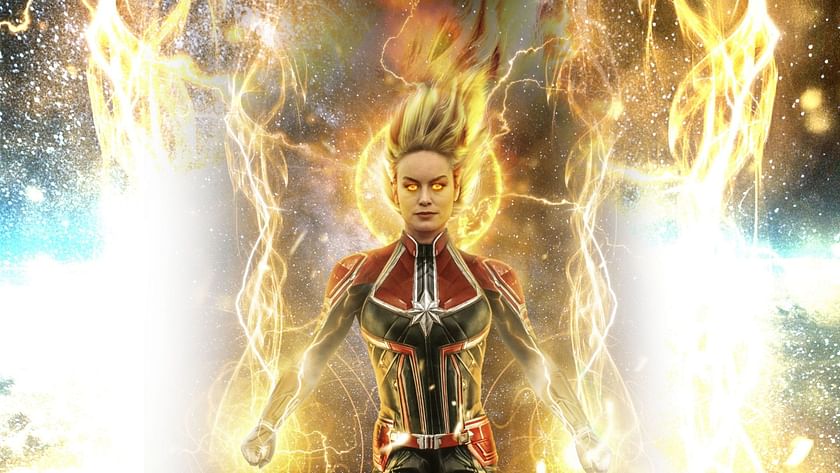 Captain Marvel (formerly known as Ms. Marvel) is the alter ego of U.S. Air Force officer and former Kree soldier Carol Danvers. She was transformed into a superhero after being exposed to the energy of an alien device.
She possesses superhuman strength and durability, flight, the ability to absorb and project energy, and a sixth sense known as the "seventh sense." She is one of the most powerful members of the Marvel universe, often fighting for justice and peace against supervillains.
---
Black Adam's powers and abilities
In stark contrast, Black Adam is a DC Comics supervillain and an anti-hero. The character is depicted as an ancient Egyptian prince who is granted the powers of Shazam, giving him the ability to manipulate the powers of six Egyptian gods.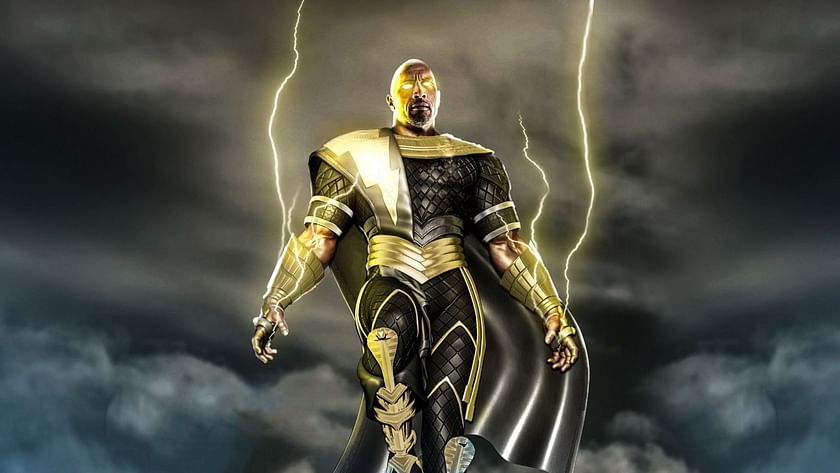 Black Adam is a physically powerful being and is able to fly and use various abilities including magic, electricity, and superhuman strength. He possesses durability, agility, and has the ability to manipulate magic and control lightning. He is also immortal, making him virtually unbeatable in a fight.
---
In a hypothetical battle between Captain Marvel and Black Adam, there are several factors that could come into play. The former's ability to absorb and manipulate energy would give her an advantage, but the latter's immortality and magical powers would be difficult for her to overcome.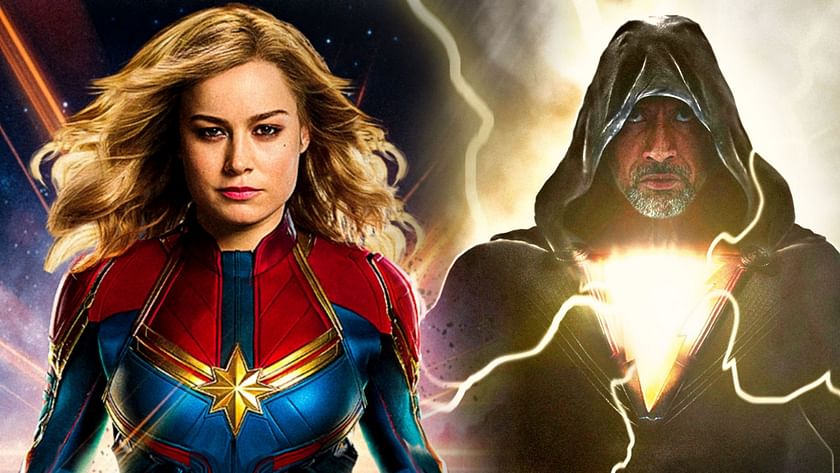 Ultimately, the outcome of this battle will depend on the specific circumstances and conditions. It's possible that Captain Marvel could defeat Black Adam if she was able to neutralize his immortality and magical powers, but it's also possible that Black Adam could emerge victorious if he was able to utilize his strengths effectively.
---
Final verdict
It looks like the advantage goes to Black Adam. Despite possessing a number of powerful abilities and skills, Captain Marvel might lack the sheer power of her opponent.
Black Adam is simply too powerful for her. He has often been presented as a villain and a rival to many major heroes in the Marvel Universe. His powerful capabilities, combined with his vicious nature and determination to take down powerful heroes, make him an extremely tough adversary to defeat.
Therefore, it is safe to say that Black Adam is likely to come out victorious in this battle. However, this is a fight we can all enjoy watching, and one that will surely provide fans with plenty of entertaining moments.
Edited by Abhipsa Choudhury