Green Lantern is one of the most iconic superheroes in comic book history, full of mystery and intrigue, and has captivated readers for decades.
From his courageous and noble origin story to his incredible superpowers, he has become a symbol of justice and virtue for many comic book fans. Whether you're a long-time fan or a newcomer to the world of comic books, the hero's origin story, powers, and historic significance are undoubtedly worth exploring.
---
Hal Jordan: The origin of Green Lantern
Hal Jordan was a test pilot working for Ferris Aircraft when he was chosen by a dying Green Lantern named Abin Sur to be the next bearer of the Power Ring. His adventures began when the powerful alien being Abin Sur crash-landed on Earth, moments after death.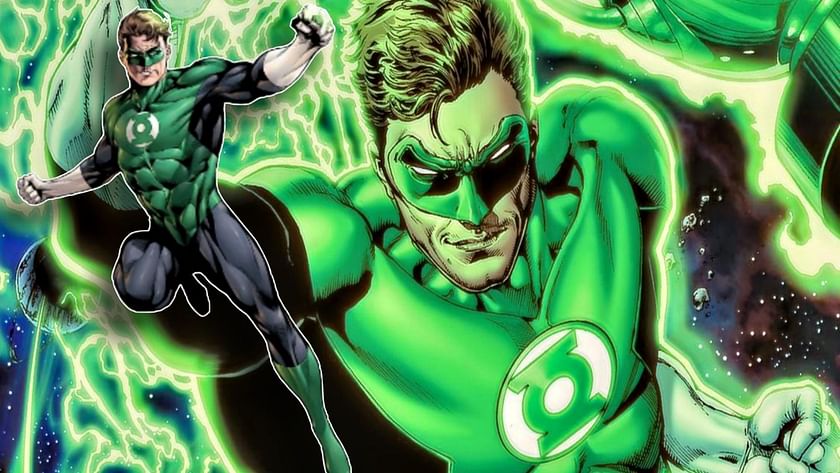 In his last act, Abin chose Hal Jordan as his successor, giving him his powerful ring. Hal was then taken to Planet Oa, given training on the principles and methods of the Green Lantern Corps, and became the most powerful member of the group.
The Guardians handed the Power Ring to the Green Lantern Recruits in order to defend the universe from evil. It is the source of their amazing powers and also gives them the ability to create hard-light constructs, fly, and a host of other incredible abilities.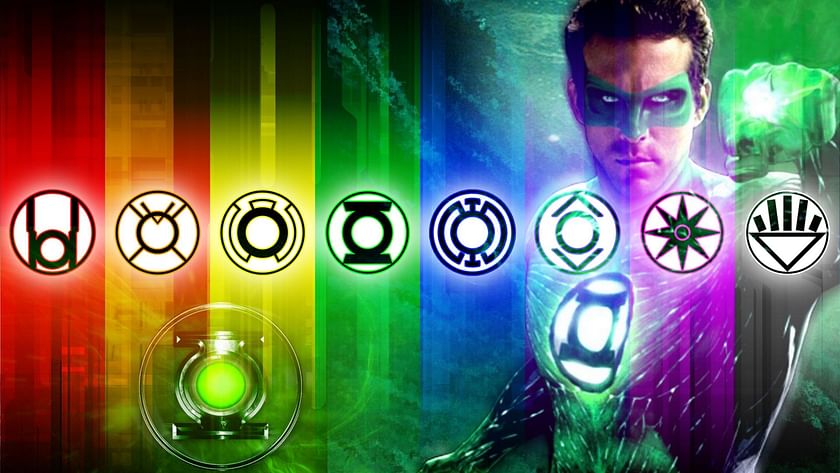 When Hal Jordan received the Power Ring, he was imbued with the capability to overcome fear and given the power to create solid objects out of green energy. The ring also granted him access to the Green Lantern Corps and knowledge of the Guardians of the Universe.
However, with great power came great responsibility, and Jordan was tasked with keeping the universe safe from fear and evil.
---
Unveiling the magical powers of the mysterious ring
The ring holds the power of the Guardians of the Universe, an ancient race of aliens that created the universe. It grants the wearer a variety of powerful abilities, including the ability to control green energy for a variety of purposes.
It also gives the wearer the power of flight, the ability to create solid constructs made of green energy, and the ability to teleport across vast distances.
Most importantly, this mysterious ring allows the possessor to shield themselves against enemies, as it is capable of creating powerful force fields and even energy blasts.
---
The power of imagination: The legacy
Overall, the superhero stands as a testament to the power of imagination and creative thinking. With its iconic power ring and will-powered force, the lantern provides an object lesson to readers of all ages.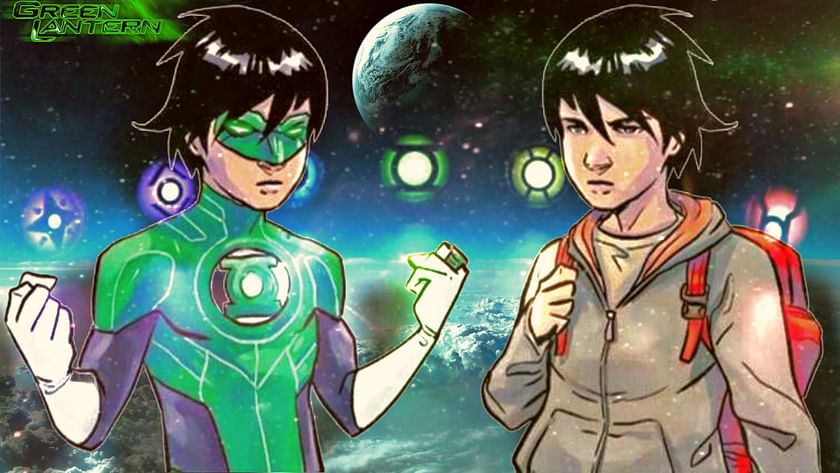 On the whole, the character of Green Lantern has been featured in comic books, filmed adaptations, and in popular culture around the world. The superhero, like others, has been the subject of discussion and controversy throughout the years, but in the end, his legacy stands tall.