Since James Gunn took the helm of the DC universe, many new developments have occurred. In addition to that, rumors around upcoming projects and characters are also churning out quickly. Interestingly, Gunn has been quick to provide answers to DC fans via Twitter.
He took to the social media platform to "debunk" the theory that Wonder Woman will not appear in the first three years of DCEU. As reported by Variety, Gunn's interconnected DC universe will not feature Cavill's Superman or Wonder Woman. While the first news is now official, the latter news about Wonder Woman raised suspicions and seemed odd to many fans.
---
Wonder Woman will soon be getting a DC movie, but will Gal Gadot be playing Diana?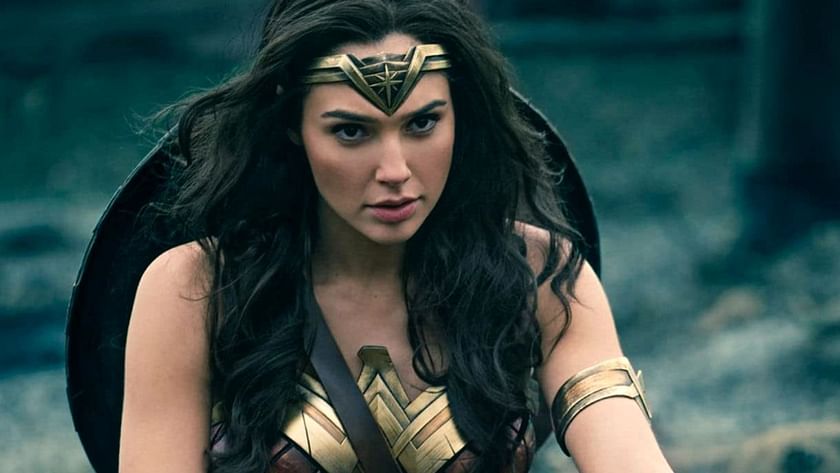 Since James Gunn took over the reins of DCEU and Cavill was recently dropped as Superman, reports have been coming in from the American media franchise that they might decide to drop Gal Gadot as Wonder Woman and recast someone else. The primary reason behind the rumors can be traced back to James Gunn and Peter Safran wanting to build the DC universe from the ground up and recasting the core members of the Justice League to achieve the said aim.
Interestingly enough, Wonder Woman 3 was among the movies that got dropped when the duo took over. As previously reported, Gal Gadot's cameo, along with Cavill's, as Wonder Woman was removed from the 2023 Flash movie. Considering all the recent developments over at DC, with James Gunn and Peter Safran deliberating on how to get DCEU back on its feet, it's still too early to say whether or not Gal Gadot will return as Diana.
As for Wonder Woman getting a DC movie soon, as opposed to the report mentioning no plans for the same in three years, James Gunn took to Twitter to write:
"I hereby debunk it (only because it's not true)."
---
James Gunn teases more announcements about the future of DC on Twitter
As much as fans are eager to know what Gunn has been planning for the future of DC, the entire fandom can agree that the filmmaker is more eager to reveal his plans, but in due time.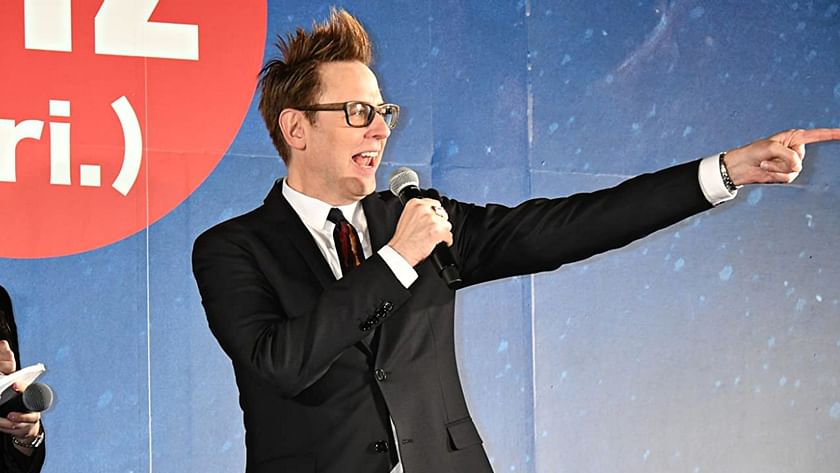 With Gunn quickly responding to any query fans throw his way, he responded once more on Twitter. When asked by a fan on whether or not he could discuss the report made by Variety in regards to Ezra Miller or that his "slate is only 3 years worth of projects," Gunn responded by tweeting:
"I don't know what's out there about Ezra but our slate is 8 to 10 years (but we will only be announcing some of it this month)."
DC's Co-CEO gave a crisp reply without giving too much information about any upcoming projects. Moreover, Gunn even cleared the air around the rumors circulating on the internet that the filmmaker was taking only three years of projects. This suggests that more DC announcements are soon on their way "this month," as mentioned by him on Twitter.