James Gunn's Guardians of the Galaxy Vol. 3 has been one of the most anticipated releases in recent times, with fans eagerly awaiting the next adventure of the ragtag team of misfits.
The movie's release has sparked discussions among fans and critics alike, with many praising it for its engaging storyline and action-packed sequences. However, as with any major release, the movie has faced its fair share of criticism, leading to a blunt response from director James Gunn.
Despite the movie's widespread acclaim from fans, Guardians 3 received the lowest Rotten Tomatoes score in the franchise, with an 80% critic approval rating.
While some may have been critical of the movie's choices and conclusion, Gunn's NSFW response highlights his passion and dedication to the project, making it clear that he is not afraid to speak his mind.
---
James Gunn's NSFW response to a fan's criticism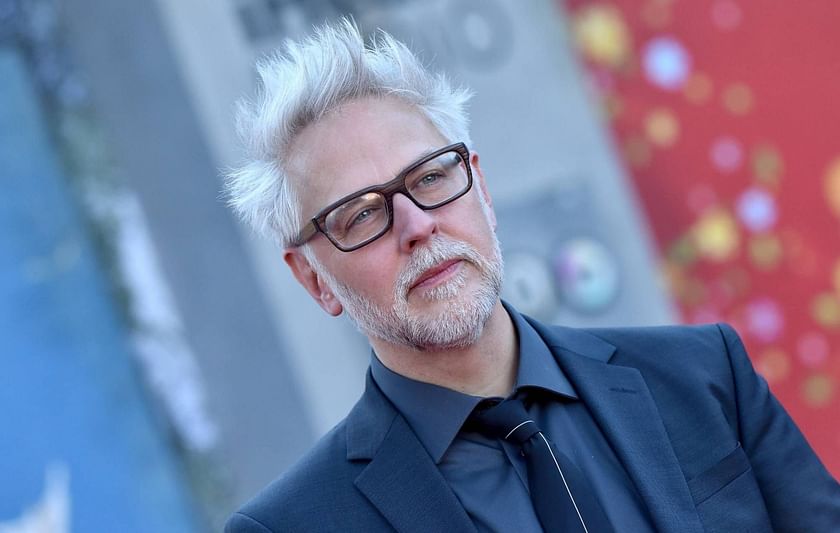 Despite the relatively low approval rating on Rotten Tomatoes, the audience approval rating currently stands at an impressive 96%, indicating that fans have embraced the film more than critics.
Director James Gunn was particularly vocal during the film's opening weekend, interacting with fans on social media. However, when a fan questioned why he played it safe in the movie, Gunn gave an NSFW response, expressing his frustration with the criticism.
Despite some fans' dissatisfaction with the conclusion of the franchise, Gunn's passionate response reflects his dedication to the project.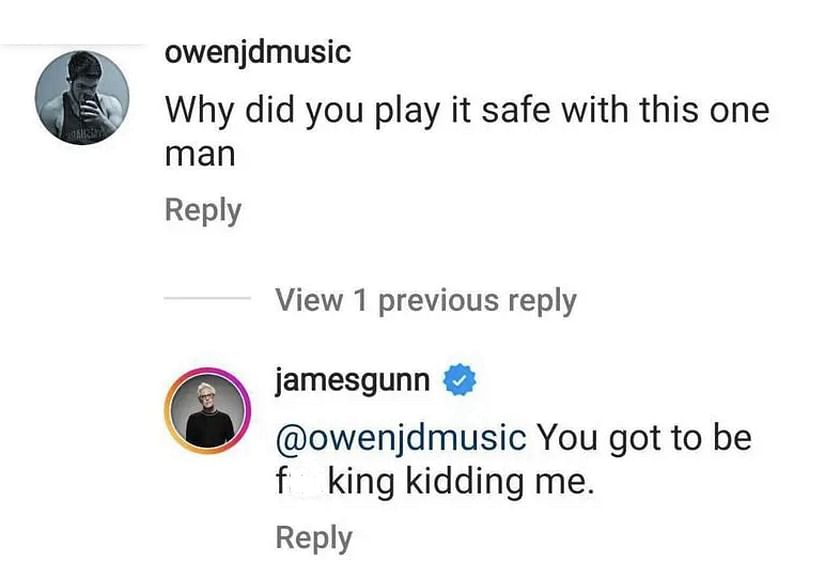 ---
Passionate Gunn creates successful Guardians 3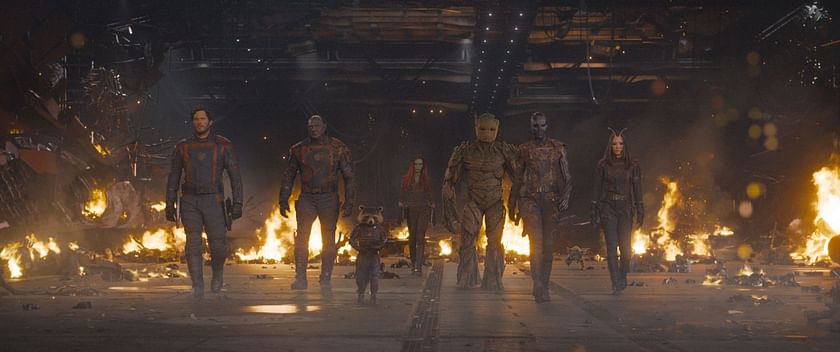 Director James Gunn has demonstrated his immense passion for the Guardians franchise by fighting for "cool stuff" for fans. Despite criticism of his choices in the movie, each decision he makes for the characters is justified and sets up an exciting future for each one.
This attention to detail and character development is a testament to his love for the franchise and has created a unique and engaging universe.
Although Guardians of the Galaxy Vol. 3 received mixed reviews from critics, it has been receiving consistently positive reviews from fans, with some calling it the best MCU movie since Avengers: Endgame. The movie's action-packed sequences, captivating storyline, and engaging characters have resonated with audiences, leading to its positive reception.
James Gunn's blunt response to criticism of Guardians 3 highlights his passion and dedication to the franchise.
As the franchise comes to a close, fans can be assured that Gunn has created an engaging and exciting universe that will continue to be a fan favorite for years to come.