The moment that fans were waiting for is here as part of Peter Safran and James Gunn's DC slate has been revealed, which includes a Superman reboot. Gunn announced a stellar lineup of live-action movies, TV shows, and animated shows. The DCU is not a complete reboot of the old DCEU, as James Gunn's previous DC projects survived.
However, The Flash will reset the entire DCEU and lead us directly into the new DCU run by Gunn and Safran. The first true project of the DC Studios lineup is the aforementioned reboot film titled Superman: Legacy.
---
James Gunn's Superman: Legacy release date and other details explored
In the announcement video above, James Gunn reveals ten projects under the umbrella of his DC Universe. This roster will truly begin with Superman: Legacy, which Gunn is in the middle of writing right now. The co-CEO also revealed that his reboot will be released on July 11, 2025.
Co-CEO Peter Safran also spoke to Variety and revealed that the next movie about the Kryptonian "is not an origin story." He said:
"It's not an origin story. It focuses on Superman balancing his Kryptonian heritage with his human upbringing. He is the embodiment of truth, justice, and the American way. He is kindness in a world that thinks that kindness is old-fashioned."
Safran further said that he hopes Gunn "can be persuaded, perhaps, to direct it as well."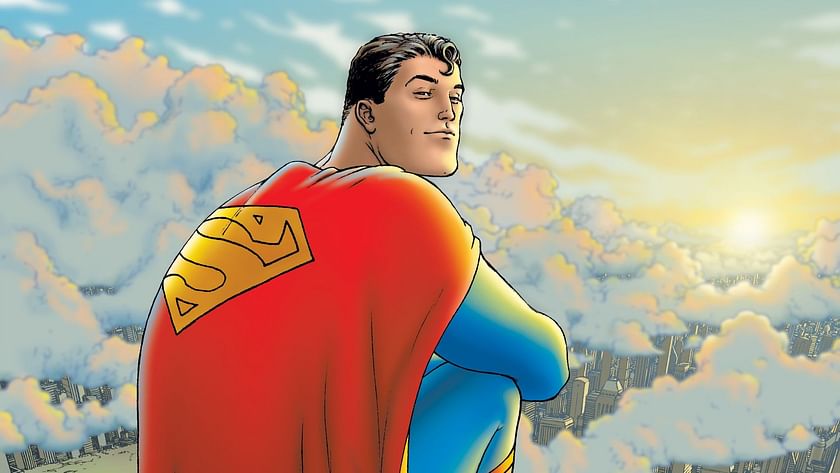 Gunn is not confirmed to direct it yet, but after being done with Guardians of the Galaxy Vol. 3, Legacy should be his next film. It should begin filming in early 2024, if not late 2023. The film is confirmed to feature a younger Clark Kent, and the actor playing him should be announced in the latter half of 2023 when Gunn is done with the script.
---
Other movies in the new DC slate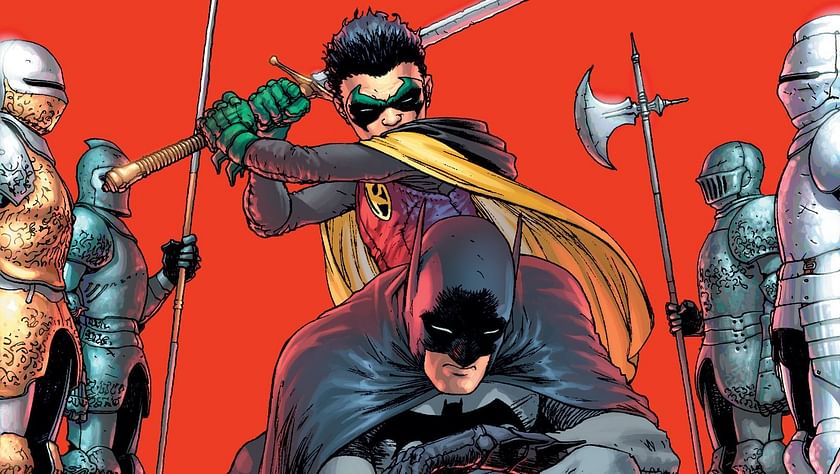 A movie on the Kryptonian was always a top priority, so everyone knew that his reboot film would be announced. But besides Legacy, Gunn also revealed new projects, which include movies like The Brave and the Bold, Swamp Thing, The Authority, and Supergirl: Woman of Tomorrow.
As far as all the TV series are concerned, we will get Lanterns, Booster Gold, Waller, and Paradise Lost as live-action shows and Creature Commandos as an animated series on HBO Max.