The DC Universe (DCU) is currently undergoing a significant transformation, with James Gunn as the new co-CEO of the studio. This new era officially marks the end of Zack Snyder's run with the franchise, though the director's influence can still be felt.
Although Snyder has remained quiet on the subject so far, James Gunn took to Twitter on February 10, 2023, to share that Snyder has contacted him to express his support for the newly revealed DC slate. This is a significant development as it marks the first time Snyder has publicly expressed his thoughts on the franchise's new direction.
---
James Gunn recently tweeted that Zack Snyder contacted him "to express his support" for his choices regarding the DCEU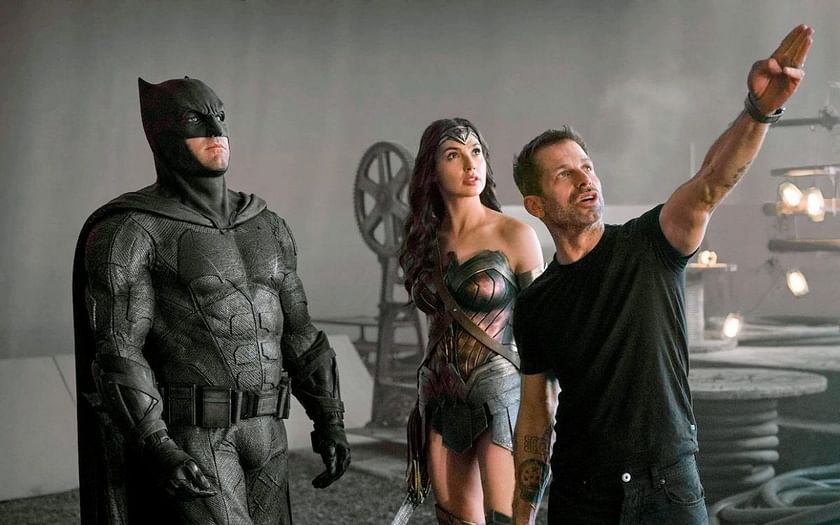 As mentioned earlier, despite the change in leadership, Zack Snyder has taken the time to reach out to James Gunn and express his support for the franchise's new direction. In a tweet, Gunn revealed that Snyder "contacted [him] to express his support" for the recently announced DC slate. James Gunn also noted that Snyder seems happy with his current projects and has not expressed interest in DCEU.
A passionate fan base called the "Snyder faithful" has even started a campaign to sell Snyder's DCEU to Netflix in hopes of continuing his vision. The tweet responded to a fan's post using the popular #sellthesnyderversetonetflix hashtag. However, James Gunn noted that Netflix had not expressed interest, and Snyder has moved on to create a new science-fiction world for the streaming platform.
While Snyder's tenure as the director may have been cut short, he did lay the foundation for Gunn's future projects. Moreover, Snyder-era actors such as Gal Gadot, Zachary Levi, and Viola Davis may still have a place in the franchise, though it is yet to be officially confirmed.
The new direction, dubbed DCU Chapter 1: Gods and Monsters, will consist of 10 movies and TV series and promises to bring a fresh take on DCU.
This is not the first time Gunn has addressed Snyder fans online. Earlier, he commented that fans cannot expect creators to have both power and control over their projects. With Snyder expressing his support for Gunn's plans, the new co-CEO of DC has further said that the two are on good terms.
---
Final thoughts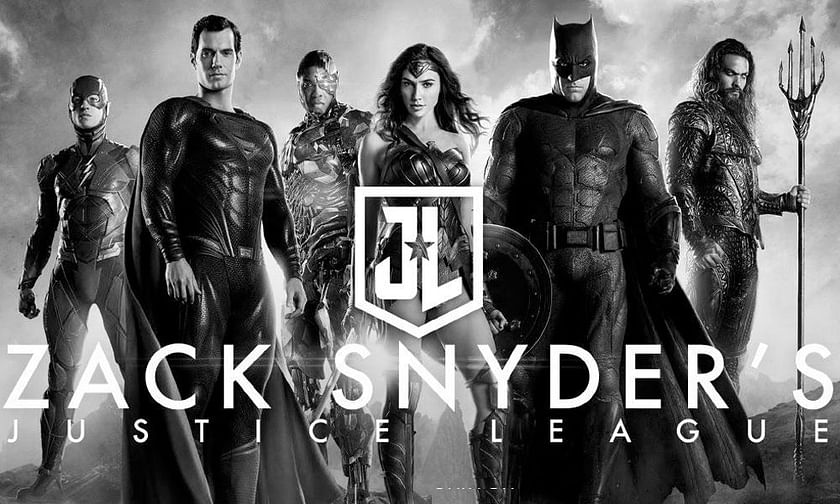 While Zack Snyder may not have gotten to see his full vision come to life, fans did see a part of his vision of Justice League due to the "Snyder Cut" campaign. This should have marked the end of Snyder's time with the franchise. As such, with James Gunn helming the studios, his plans for DCEU are exciting and offer a new direction.
Moreover, Snyder seems happy with Gunn's new projects and is not looking back. He has moved on to create a new world for Netflix with Rebel Moon. While Snyder may have left the DCEU, his legacy remains. With ten movies and TV series on the horizon, DC Studios is poised for a significant transformation to bring a fresh set of excitement for fans.